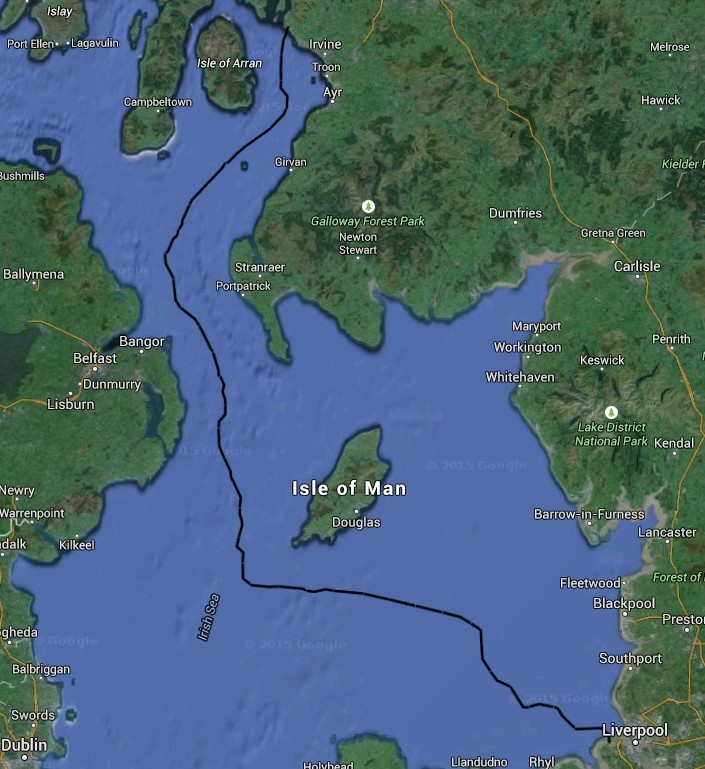 National Grid has confirmed electricity has started to flow through a cable taking renewable energy from Scotland to England and Wales.
But National Grid said further work would be required at Hunterston, Ayrshire, to get the £1billion Western Link project up to full capacity.
The cable runs from Hunterston, where a converter station is based, to Flintshire Bridge in Wales.
A National Grid spokeswoman said: "We are pleased to report that commissioning works on the Western Link reached a point on 7th December 2017 where power started to flow through the link.
"The cables will transfer up to 900MW of power across several hundred kilometres to link the transmission network in Scotland with the one in England and Wales.
"To enable the link to operate at its full capacity of 2200 MW, further work is required at Hunterston and there may be times when the power flow will need to be taken out of the system.
"All activities are expected to be completed during 2018."
Recommended for you

National Grid, Scottish Power pay £158m fine for Western Link delay