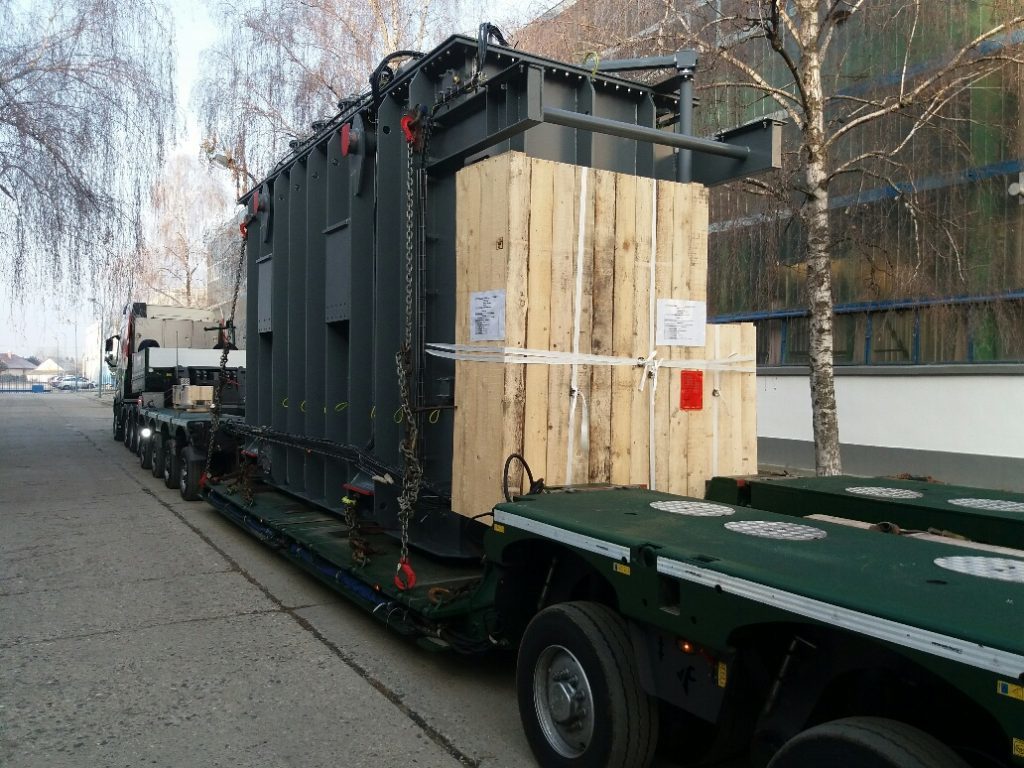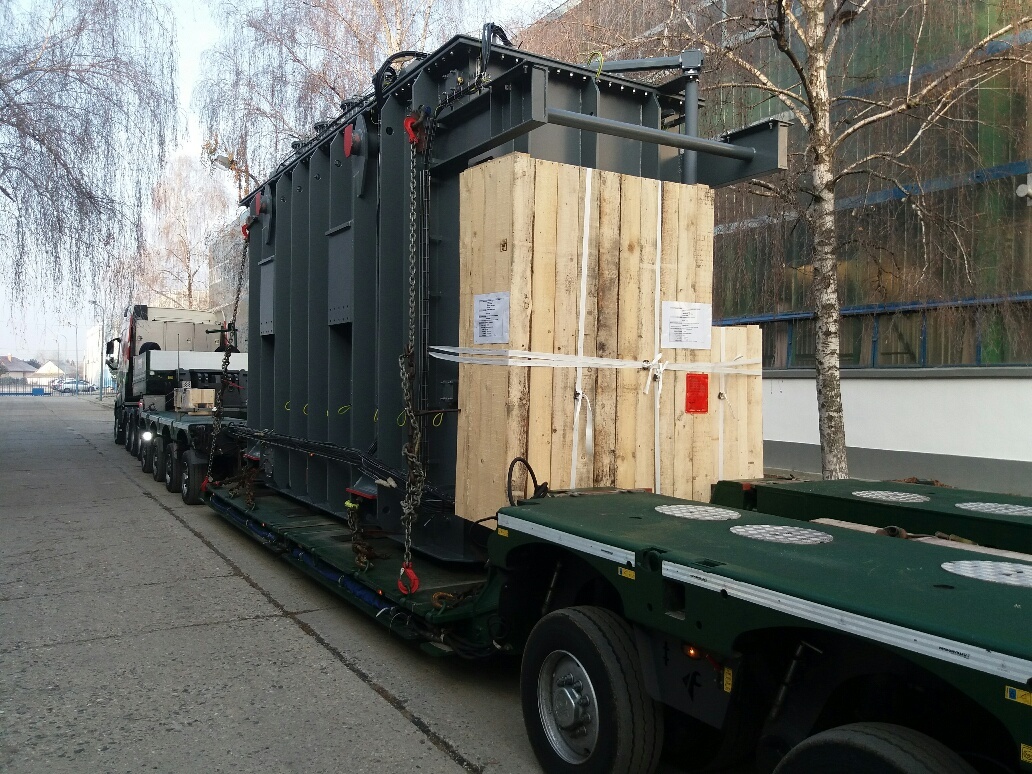 A huge transformer built for a wind farm off Aberdeen was due to arrive in the north-east last night.
The 92.6 tonne structure was being transported on a 30.5 metre-long lorry under police escort to an onshore substation at Blackdog.
The transformer will convert electricity generated by Vattenfall's European Offshore Wind Deployment Centre (EOWDC) for export to the grid.
It will arrive in various components before being assembled on site.
It will arrive via Hareburn Terrace and local residents have been advised of temporary parking restrictions.
Adam Ezzamel, EOWDC project director at Swedish firm Vattenfall, apologised for any inconvenience caused by the transformer's transit.
Mr Ezzamel said: "As a crucial component of the EOWDC, the transformer is an impressive piece of technology.
"While every effort has been made to minimise any impact on local communities during its transportation, we would like to apologise in advance in case of any inconvenience."
The transformer was built in Hungary and taken by road to Rotterdam. From there, it was shipped to Teesport, North Yorkshire.
The 11-turbine EOWDC will be Scotland's largest offshore test and demonstration facility.
Once built, it will generate the equivalent of 70% of Aberdeen's domestic electricity demand and annually displace 132,977 tonnes of carbon dioxide.
Last month, the giant Asian Hercules III crane vessel arrived in Peterhead. It will lift and install the steel jacket foundations at the wind farm site in Aberdeen Bay.