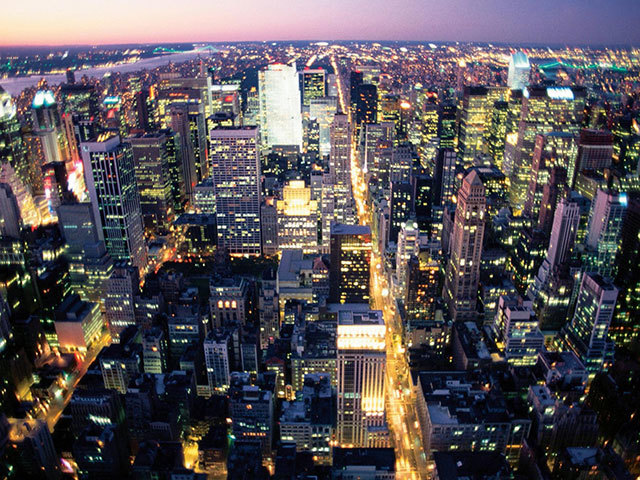 New York State Governor Andrew Cuomo has announced that the city will open two bidding auctions in 2018 and 2019 to develop offshore wind power in a bid to reduce greenhouse gas emissions.
The proposals will form 800MW of New York State's target to reach 2.4GW of offshore wind power by 2030.
Mr Cuomo will also instigate a plan to create 1,500MW of energy storage by 2025 to combat the changeable nature of solar and wind energy.
$15 million is also proposed to develop a clean energy workforce who will be trained in construction, installation, operation and maintenance of assets.
Recommended for you

Equinor and BP seal major North American offshore wind contract