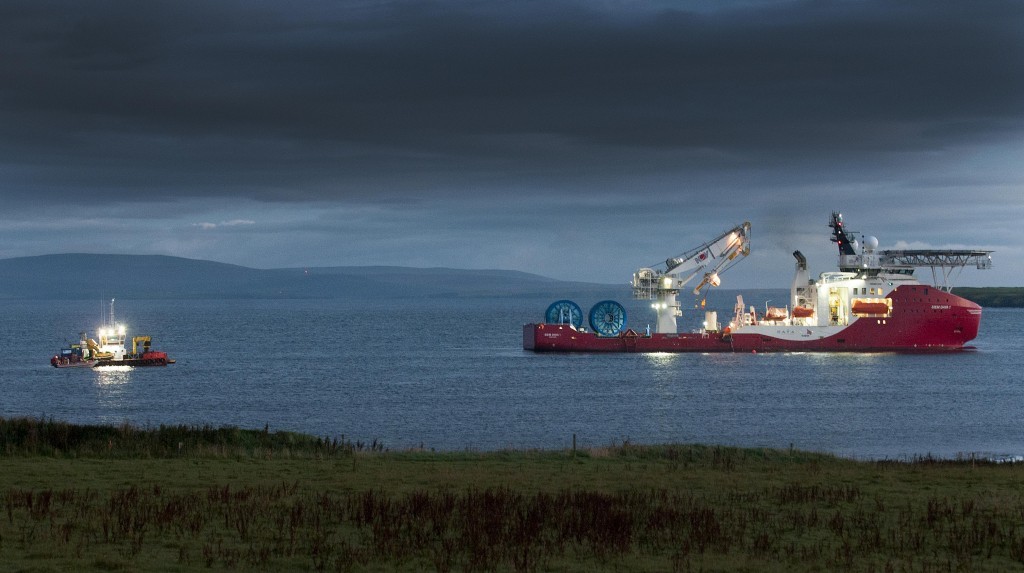 Tidal energy developer Atlantis Resources is to sell off its interest in Canadian joint venture, Atlantis Operations (Canada) Limited (AOCL), to DP Energy.
Atlantis and renewable energy contractor, DP Energy, have agreed a conditional sale and purchase agreement for Atlantis' 50% stake in AOCL.
The Canadian joint venture, based at the FORCE facility in the Bay of Funday, Nova Scotia, Canada, will be renamed once the sale has been finalised.
With the existing berth 'Echo', the addition of the AOCL 'Charlie' berth will allow DP Energy greater integration over its developments at the FORCE facility.
Atlantis Resources have announced that the sale will enable their development team to focus on other opportunities in the UK, Europe and Asia.
The transaction, according to Atlantis, will also allow DP Energy greater focus over renewable energy development 'of the tidal in-stream power generation sector in Nova Scotia'.
Among other conditions, the completion of the sale is contingent upon the required approval of the Nova Scotia Minister of Energy.
Tim Cornelius, Atlantis CEO, said: "I am pleased that we have agreed this sale with DP Energy. They have experience and presence in Canada and are well suited to delivering successful projects in Nova Scotia. Following completion of this transaction, Atlantis will continue to actively offer and market its world leading turbine systems, subsea connection equipment, offshore construction and project management services to all developers in Nova Scotia at FORCE and as the larger arrays are built out in the Bay of Fundy. Canada remains an important growth market for the Group.
"The transaction also affords us the opportunity to focus on our ongoing successful development programme at Meygen in Scotland and pursue our ambitions to develop on identified opportunities for us in France, South Korea, The Philippines and other South East Asian locations."
Atlantis also confirmed that post-sale its Turbine and Engineering Services Division will continue to be involved in all future Canadian tenders as a services and equipment supplier.
Simon De Pietro, DP Energy Director, said:"DP Energy is fully committed and very pleased to be working with the Nova Scotia Government to promote the development of tidal energy as a major source of renewable electricity production in Canada and we remain eager to take on the exciting challenges provided by the tidal resource in the Bay of Fundy. The transaction adds further depth to the rapidly expanding portfolio of renewable energy projects of the DP Energy group of companies worldwide. "
Recommended for you

Tidal Turbines: A rare Scottish success story