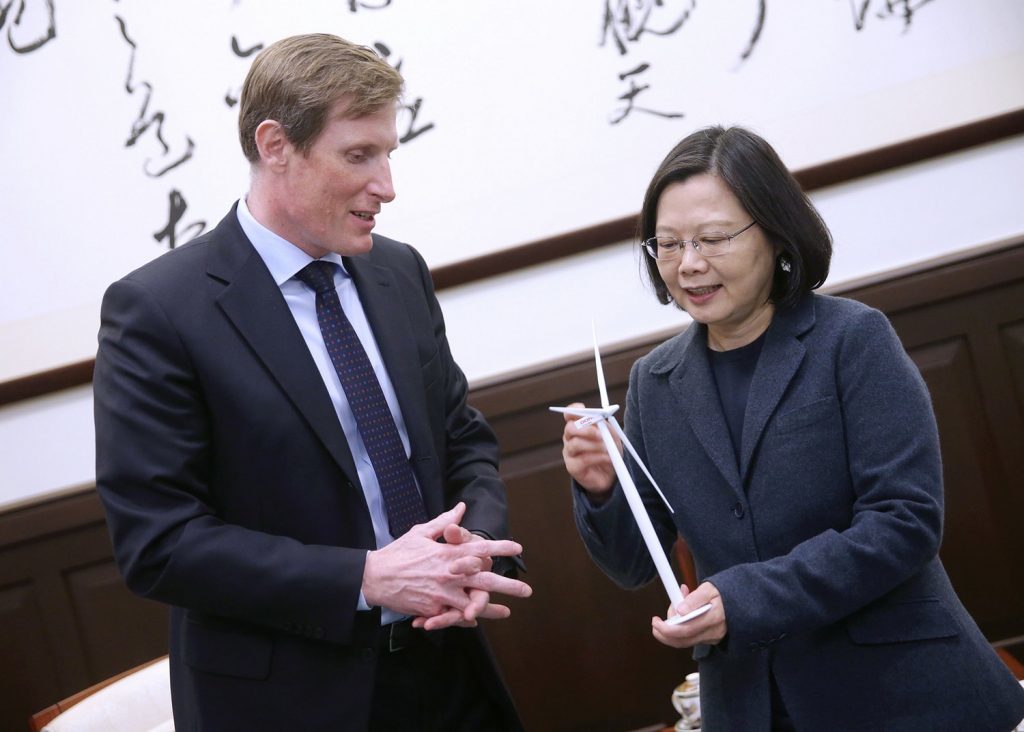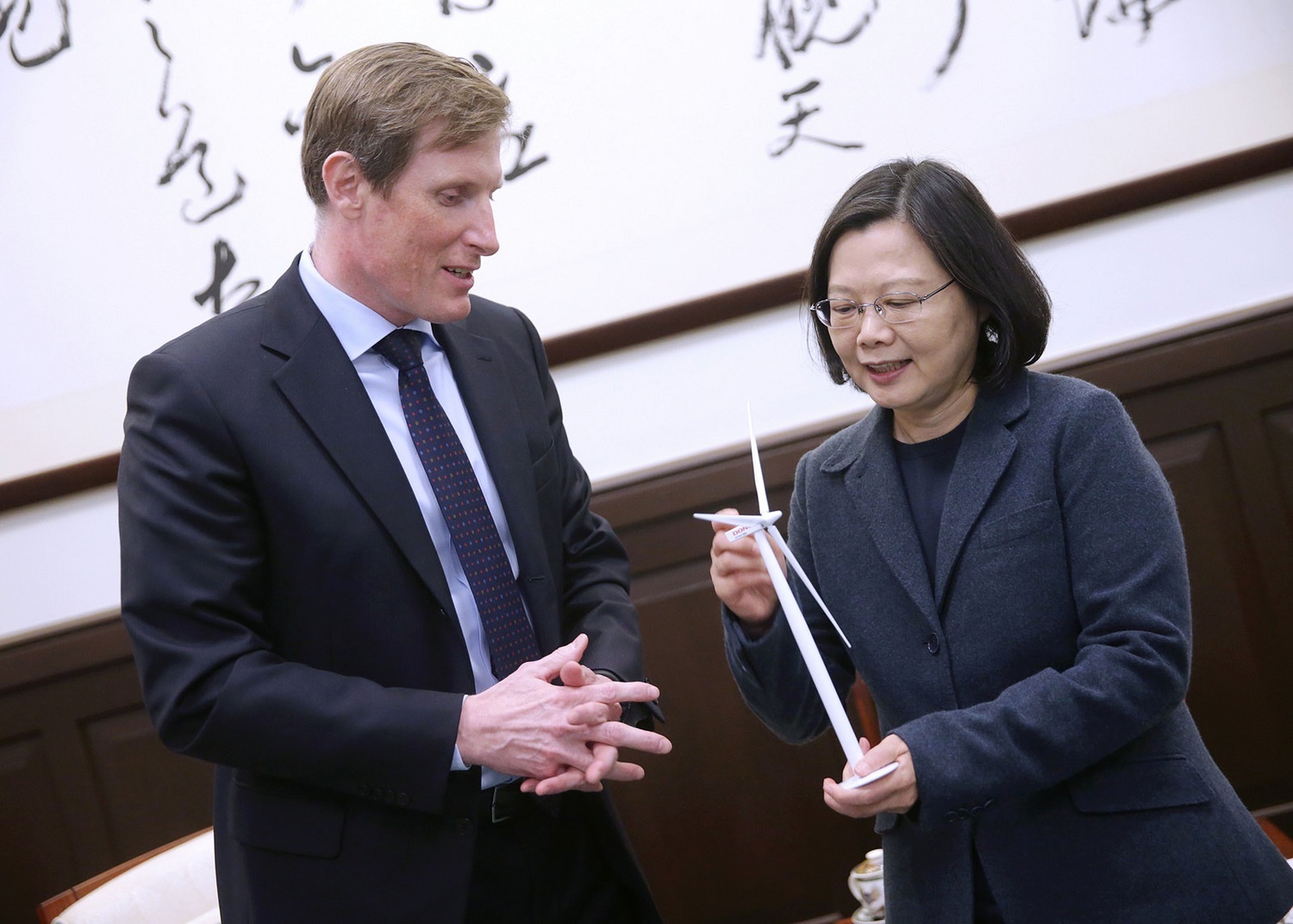 CEO and executive vice president of Ørsted, Samuel Leupold, has today announced his resignation from the renewable energy developer.
Leupold is to be replaced by Martin Neubert, former senior vice president in Ørsted Wind Power.
One of the largest developers of wind farms globally, Leupold had been in position for five years before today's announcement.
Ørsted claim that Leupold has opted to take a break to spend more time with his family.
Henrik Poulsen, Ørsted's CEO and president, said: "It's been a true pleasure having Samuel on the top team of Ørsted in the past five years. His relentless drive, sense of duty, strategic thinking, and professionalism have been vital to the development of Ørsted's wind power business from a relatively new and immature business to a fully scaled and industrialised global leader in its field.
"He'll be missed, but I fully understand and respect his decision and wish him the very best with his future endeavours."
Leupold will leave Ørsted on 28 February 2018.
Neubert, who will become new CEO of  Ørsted Wind Power and executive vice president and member of the Ørsted Executive Committee in early February, joined the firm in 2088 and has held a number of high ranking positions.
Henrik Poulsen said: "I'm delighted that Martin Neubert is ready to step up and take over after Samuel. Working alongside Samuel, Martin has been instrumental in developing Ørsted Wind Power to be a global leader in offshore wind. Martin possesses all the strategic and operational skills and the experience necessary to lead Ørsted Wind Power on its continued global growth journey."
The resignation of Leupold is another bump in the road for Ørsted who are reportedly being sued by the descendants of Danish scientist Hans Christian Ørsted, who the company is named after.
Ørsted changed its name from DONG Energy back in October 2017 because – as Ørsted stated at the time – it did not "fit the company anymore".
Last week, the family of Hans Christian Ørsted have stated their anger at the use of the name because, as they claim, the scientist always shied away from commercial business.
The Danish scientist's surviving family say they believe Ørsted to be in breach of the Danish companies act.
Recommended for you
X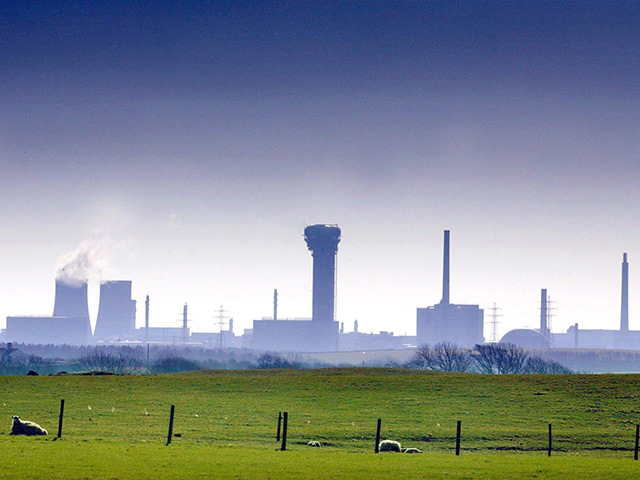 Sellafield firefighters to strike again over pay