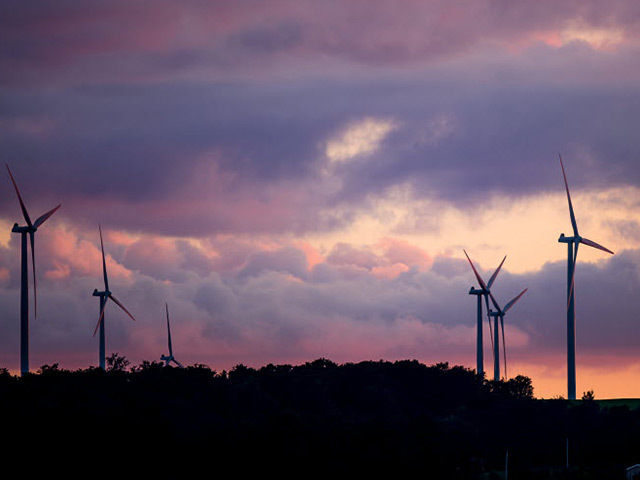 Global wind turbine producer MHI Vestas has announced the opening of a UK office to support an increase in offshore renewables projects.
The office, which will be in Warrington, Cheshire, will be the firm's largest administrative and support office in the UK.
According to MHI, the office will house 22 "offshore wind experts" who will provide consultation and advice on service, construction, health and safety, and quality assurance.
Flemming Ougaard, MHI Vestas chief operating officer, said, "The opening of MHI Vestas' new office in Warrington marks a milestone for our company as we establish our own unique identity and culture. The office, strategically located in Cheshire, will be our largest administrative centre in the UK and will support all of our UK projects.
"Offshore wind experts in the areas of service, construction, health & safety, and quality will be based in this dedicated facility. MHI Vestas is very proud to play a role in the continued growth of offshore wind in the UK."
MHI Vestas have been confirmed as the turbine supplier for the Aberdeen Bay Offshore Wind Farm project and the large Moray (East) Offshore Wind Farm Development.
Helen Jones, Warrington North MP, said, "I am delighted to support the Opening Ceremony of MHI Vestas Offshore Wind's new office in the Warrington North constituency. Since being established in 2014, MHI Vestas have grown significantly to become one of the leading suppliers of offshore wind farm projects, and I wholeheartedly promote the decision to continue their journey here in Warrington.
"The UK must strive to transform our energy system into an innovative and sustainable resource to benefit generations for years to come. I welcome the commitment of MHI Vestas to this goal and the creation of yet more highly skilled employment opportunities."
Recommended for you

Saipem agrees to 'de-scope' Harland and Wolff NNG contract after 'delays'