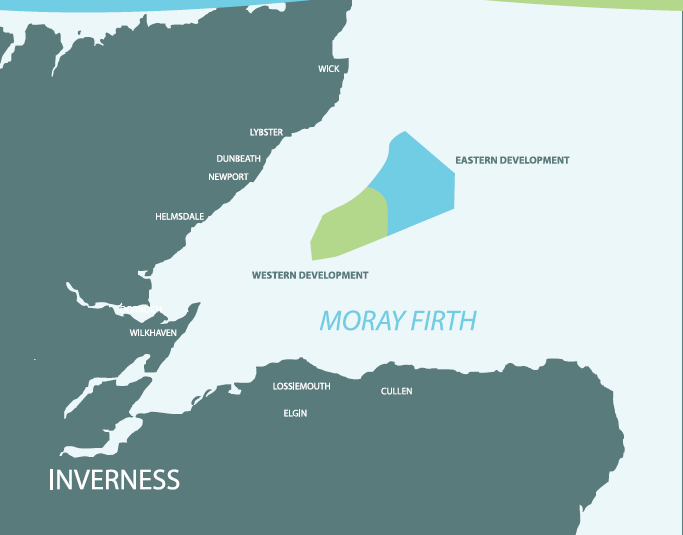 The last hold-out from a group of north-east landowners objecting to a wind farm developer's attempts to buy a chunk of their land have agreed terms with Moray Offshore Wind Farm (East) Ltd.
The business, a joint venture between EDP Renewables and Engie, aims to develop offshore wind generation in the outer Moray Firth and was utilizing use a compulsory purchase order (CPO) to acquire more than a dozen plots of land.
Moray East needs the land to connect the planned Moray Offshore Wind Farm to the grid.
The last of those objecting to the project were Bryan and Lynne Harper, who were claiming that the CPO could impact them commercially and said that they have been misled about the plans.
However, the couple confirmed on Sunday that they had reached an agreement with the wind farm project for the CPO to go ahead.
Neil Cameron, of Neil Cameron Associates, the land agent representing the Harpers, said: "We reached an agreement with Moray East Wind Farm on Friday. We were always in close consultation and a it was only a matter of time really."
A public inquiry session over the land acquisitions is scheduled to be held in Turriff on January 30, 2018.
A spokesman for EDP said: "We are pleased that we have been able to address the concerns raised through constructive engagement, enabling progress towards the delivery of Moray East as a valuable, secure source of low-cost low–carbon energy."
Recommended for you

50 jobs created as Global Energy Group lands Moray West contract