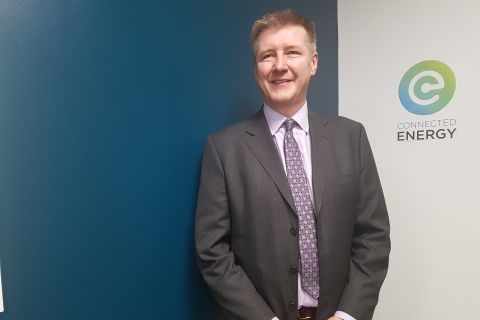 Site-integrated energy storage company Connected Energy has announced a £3million joint investment from McQuarie Group and Engie.
Connected Energy will use the sizable investment to roll out its planned expansion within the UK and Europe.
The storage firm claims to have developed "the world's only commercially available stationary energy storage system", (E-STOR).
The design further claims to utilise electric vehicle battery packs after they have outlived their lifecycle.
The firm's website claims: 'The reuse of electric vehicle batteries is a compelling circular economy innovation. Second life enables greater exploitation of the carbon and energy embedded in the manufacturing of the batteries, adding to the sustainability credentials of electric vehicles as well as the electricity system'.
Matthew Lumsden, CEO of Connected Energy said: "We are delighted that Macquarie and ENGIE have provided this significant financial and management value for our phase of aggressive market growth. We have a tremendous pipeline of demand for battery-based storage systems.
"Our E-STOR system is proven, with very positive feedback from customers appreciating its full service offering as well as our low costs and exceptional sustainability credentials. In this uncertain energy landscape we look forward to capitalising on the burgeoning need for grid balancing schemes through energy storage, as well as adding to the sustainability of electric vehicles."
Connected Energy will look to use today's investment to increase their blue-chip clients within the automotive industry where it will offer the E-STOR system.
Matthew Booth, senior managing director in Macquarie's Commodities and Global Markets group added:"The provision of energy storage to support grid stability and create a charging network for electric vehicles will be a major theme in power infrastructure over the coming years.
We are pleased to have invested in this innovative company which has developed an environmentally friendly and low cost solution to help meet this need."
Recommended for you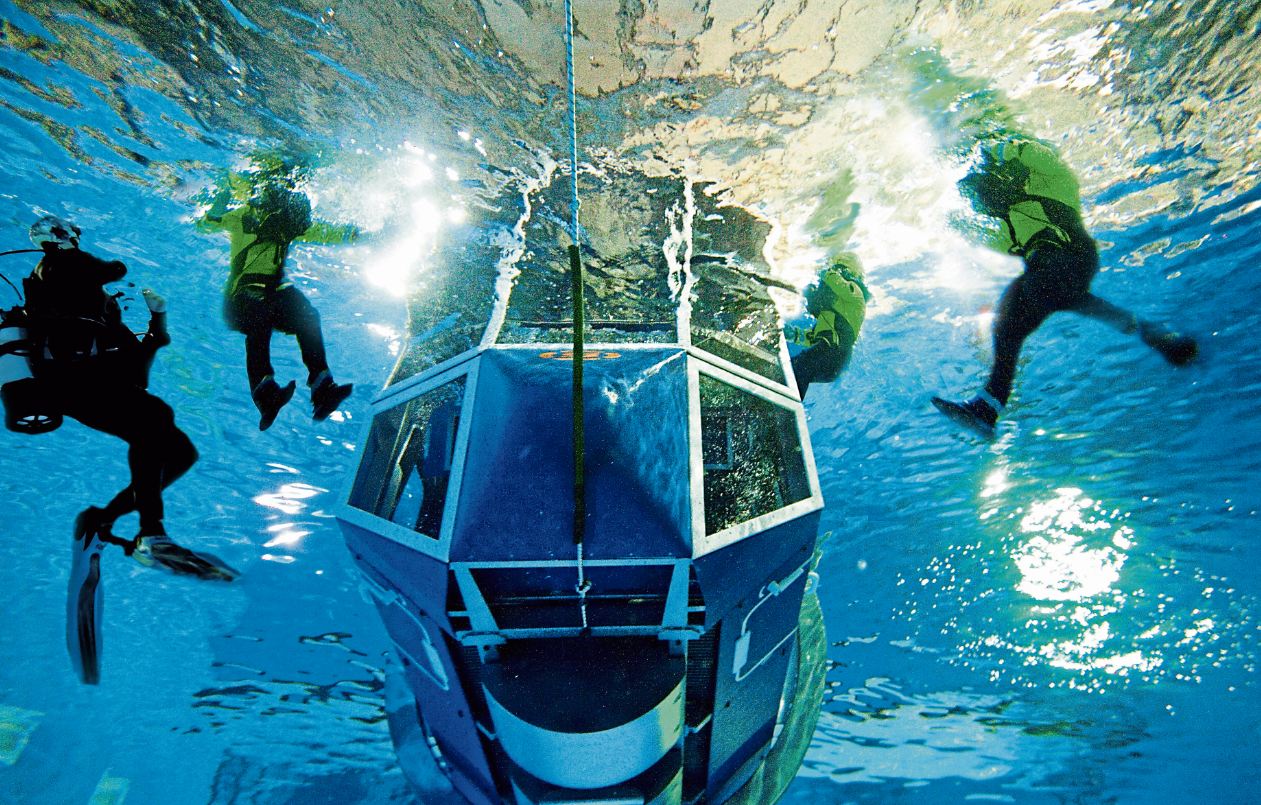 PE and the energy transition: the Blue Water Energy experience