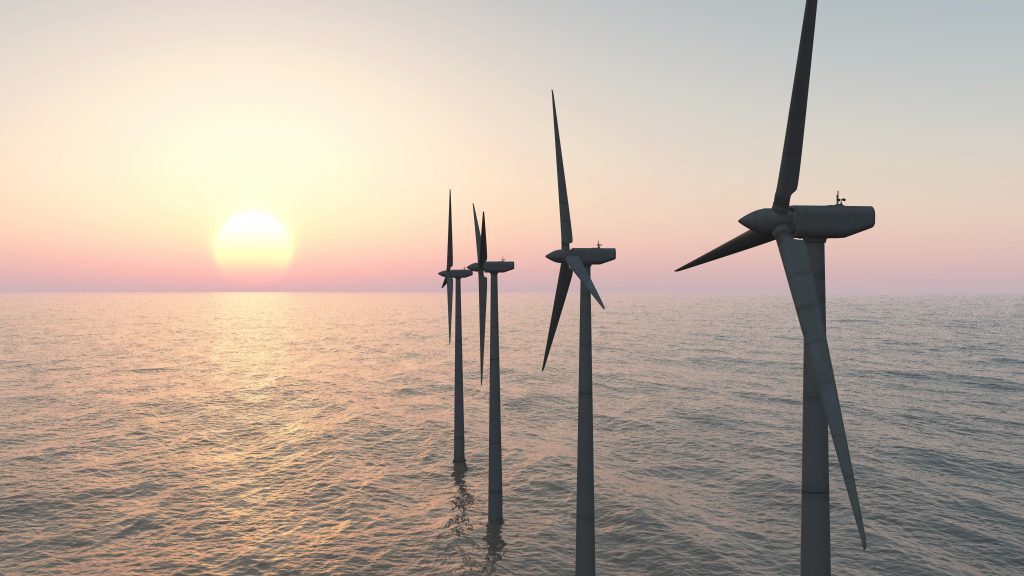 iSurvey has been awarded contracts totalling £250,000 for work in offshore wind.
The Norway-headquartered firm is a leading provider of survey and positioning services to the global oil and gas, offshore renewables and telecommunications markets.
The work was awarded in the final two months of 2017, and includes two subsea cable excavation projects and a UXO inspection scope.
iSurvey says each of the projects involved offshore wind-related scopes in either the UK or north-west Europe.
Øivind Røegh, Group CEO at iSURVEY said: "We are pleased to see that the additional business development resource we recently employed, as well as our focus on strategic growth in the offshore wind market, is starting to pay off with the award of these projects.
"These contracts have set us on a strong footing for 2018, and we are pleased to be recruiting once again to ensure we have a strong team in place to meet client demand."
Recommended for you

BP bids to build two offshore wind farms in the Netherlands