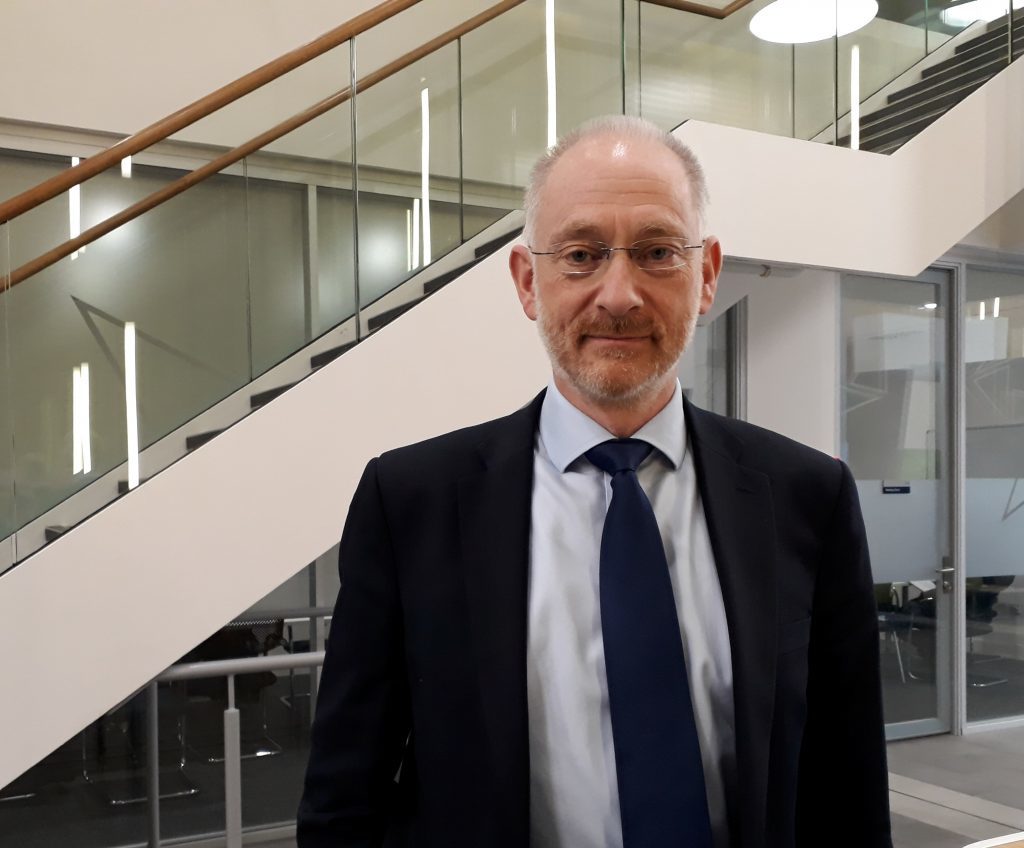 A boss at Danish energy firm Orsted said today that the oil sector's perceived unpredictable and aggressive nature makes collaboration with renewable power companies difficult.
Speaking at the Scottish Renewables Offshore Wind Conference in Glasgow, Benj Sykes said the oil sector's way of operating was not the way renewables does business.
Asked about the potential for collaboration with oil and gas, he said: "One of the threats we see in the renewables sector is the topsy-turvey nature of oil and gas at the moment. The way it seems to work is that someone is always beating someone else up. Our industry doesn't work like that."
Scottish Energy Minister Paul Wheelhouse said: "Historically there's been so much boom and bust within oil and gas, and not enough reciprocity. One company exacting revenge over another for what happened in the last quarter."
Mr Sykes and Mr Wheelhouse were the opening speakers at the conference at Strathclyde University.
Mr Sykes, Orsted's UK manager and head of programme asset management, wind power, believes renewables can stand alone in terms of impact and value creation.
He said: "What offshore wind can deliver is a rebalancing of the economy, addressing the need for new jobs to be created, new economics and long-term skills."
Asked whether he views big oil's encroachment into renewables as a threat, Sykes said: "No, it's a hugely growing market. Obviously the more players there are the more competition there's going to be. That, in the end, is going to be good for consumers and for the planet, of course, in terms of driving lower the cost of decarbonisation globally, which will accelerate a move away from coal.
"Let's see how they get on. Statoil's been playing in this space for some time, with Sheringham Shoal and Dudgeon as well as Hywind. So they're very active, they've got interests around the world, as have we, but I don't think they have any secret source. But in terms of delivering consistently on the projects we have no concern that we're going to be outcompeted on those points."
Recommended for you

Interview: UK energy minister reaffirms oil and gas support ahead of COP26