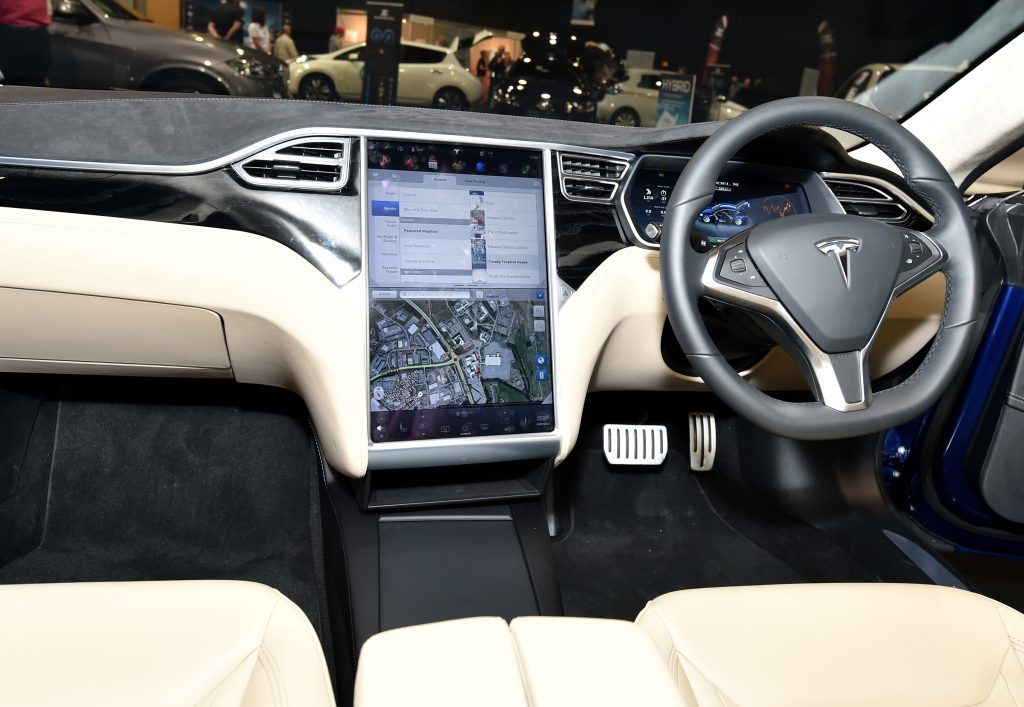 Business secretary Greg Clark has opened a 100,000-unit electric vehicle production facility.
The new site in Oxford will support 150 high-skilled positions.
The production facility will be run by YASA, a University of Oxford spin-out company.
YASA has received substantial financial support via auto programmes including the Advanced Propulsion Centre, Innovate UK and Regional Growth Fund
The business secretary also announced investment of £184million to 41 universities to train new engineers.
80% of the vehicles produced will be exported around the world.
Mr Clark said: "Innovation is the lifeblood of our Industrial Strategy and our economy. This spirit is embodied by YASA, a thriving business that has emerged from one of our finest academic institutions and is now helping to deliver the UK's ambition to lead the world in meeting the Grand Challenges presented by Clean Growth and Future of Mobility.
"Through our Industrial Strategy, we are helping businesses and our world-leading researchers turn incredible ideas into scale-up products and services that are available to everyone.
"Government investment in programmes that have supported YASA have helped propel this company forward. The factory I will be opening today is testimony to what can be achieved through our industrial approach, when academia, government and industry come together."
Recommended for you
X

Offshore worker fined for assault