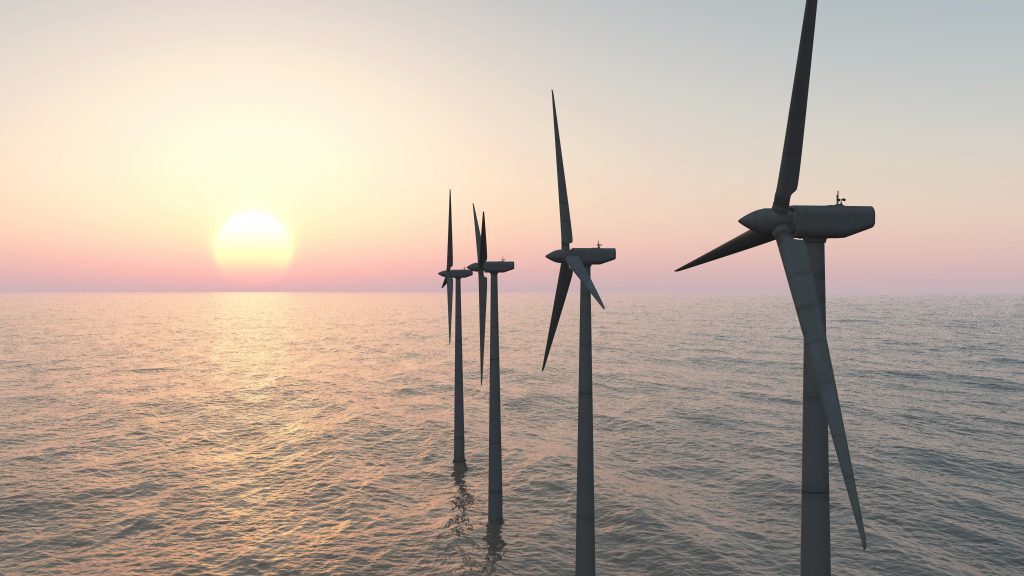 Offshore wind is a "bright spot" for UK energy service companies, an industry expert said today.
Andrew Reid, president of consulting at Westwood Global, said more than 10,000 wind turbines were expected to be installed globally between now and 2026.
More than 3,300 of those turbines will be in UK waters, Mr Reid told the audience at the plenary session of Subsea Expo in Aberden.
He also said £88billion worth of capital expenditure would be spent in the UK offshore wind sector over the next decade.
In addition, Mr Reid said the UK oil and gas supply chain would experience a recovery in 2018, but that the year would still be tough for many.
He said offshore operating expenditure, mostly devoted to inspection, repair and maintenance, would be flat in the UK from 2018 to 2022.
Ultimately, the wellbeing of the oil industry depends on Opec maintaining the supply cuts it implemented at the start of 2017, he said..
"It's all about Opec," he said. "If they maintain cuts, equilibrium will be maintained, while there will continue to be a draw on stocks. That will support the oil price and investment.
"But Opec members have not always stuck to compliance figures so there's an element of vulnerability."
Recommended for you

'Offshore wind is the Beatles of energy', says BP renewables boss