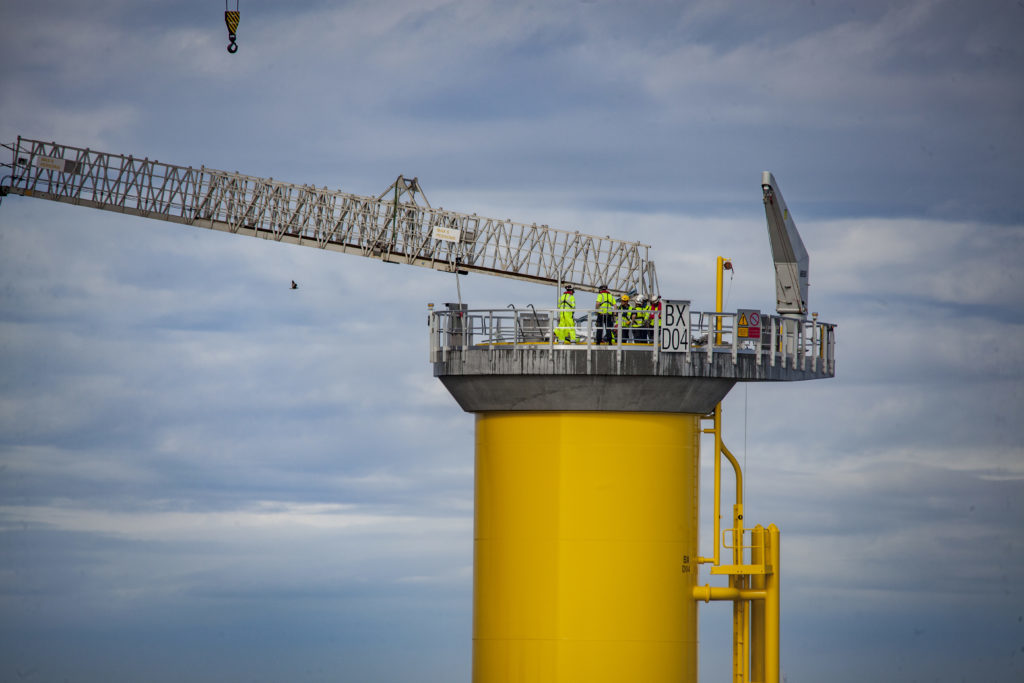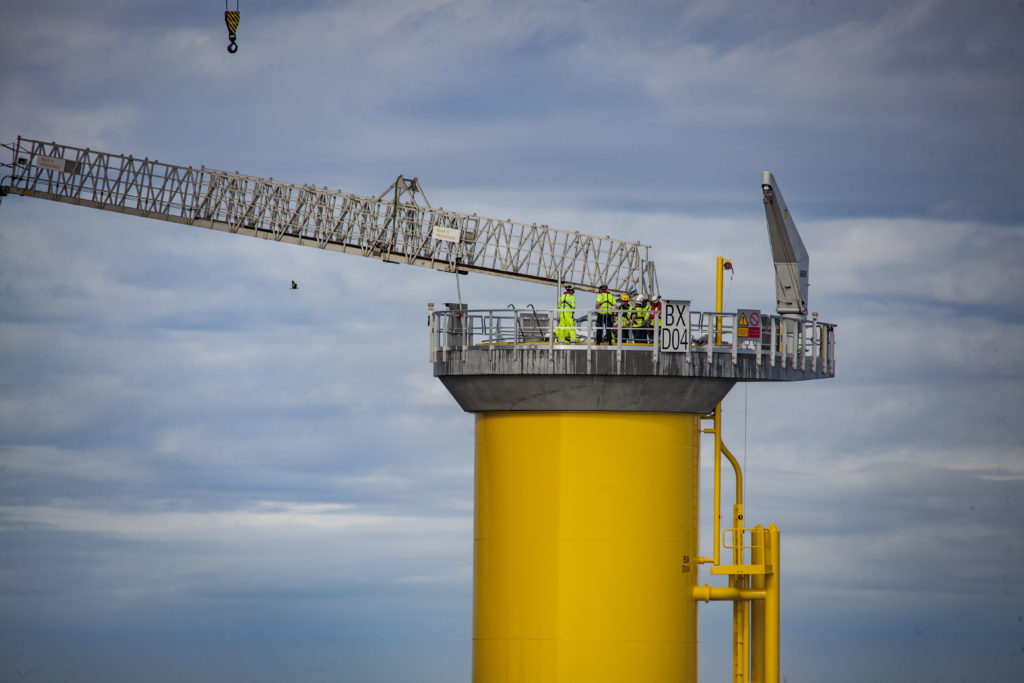 Danish wind firm Ørsted has announced they will bring on Siemens Gamesa Renewable Energy as exclusive supplier for Hornsea Project Two.
The wind farm development, based 55 miles from the Yorkshire coast, will now see Siemens Gamesa supply 300 eight megawatt (MW) turbines.
The wind turbine towers for the project will be sourced from within the UK, as is the situation with most of the turbine blades, which will be made in Hull.
When finished, Hornsea Two will be one of the largest wind farms in the UK with a 1.4GW capacity and able to supply power to 1.3 million homes.
Duncan Clark, programme director for Hornsea Project Two, said: "We're pleased to have selected Siemens Gamesa for the delivery of turbines for the world's biggest offshore wind farm. The Siemens Gamesa factory in Hull has already been producing blades for our Race Bank and Walney Extension and will produce the majority of blades for Hornsea Project One. This selection paves the way for more, and even larger, UK made blades at a UK offshore wind farm, underlining this country's world-leading position in the sector. "
"Hornsea Project Two is a game-changing renewable energy project in terms of both size and cost, and this selection is an important step in the procurement and construction process. We look forward to working with SGRE and other suppliers to bring to life this transformational project."
Recommended for you

Wind turbine maker Siemens Gamesa cuts earnings outlook again