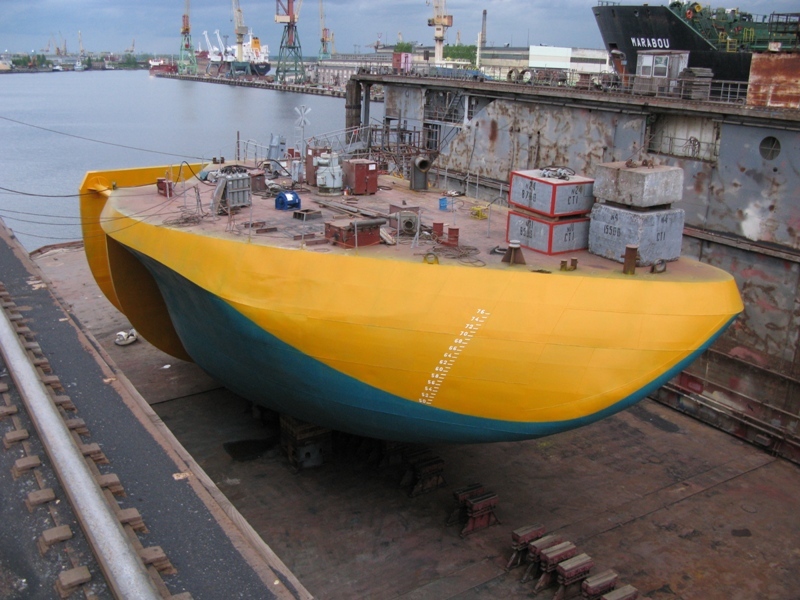 Wave power firm Wello Oy has announced that it hit its maximum crowdfunding investment, double its initial target.
Wello Oy confirmed today that they ran an original month long campaign with a target of €1million, which it surpassed after a week of the campaign.
The company is behind the Penguin WEC-3, which is set to be deployed in the waters of Orkney once again through the CEFOW programme.
The crowdfunding campaign launched by the wave energy firm looked for donations in return for equity.
As news spread of Wello's deal with Chinease conglomerate CIMC, interest in the equity began to skyrocket, with the company doubling its initial target.
Wello raised 60% of the investment it required in less than a week.
Wello said in a statement: "The 2-million euros in investments, shows that there is a need for stable renewable energy sources and a demand for Wello's solutions. The wave energy market potential is still vastly unexplored and estimated at over 74 billion euros.
"Wello is one of the first companies which have received commercial orders for wave energy converters, and is set on the track to continue to grow; bringing clean, continuous and economically viable wave energy device to the worlds coastlines.
"A big thank you to all the investors which made it possible to hit our 2-million maximum target. We look forward to a successful 2018 and the years to come."