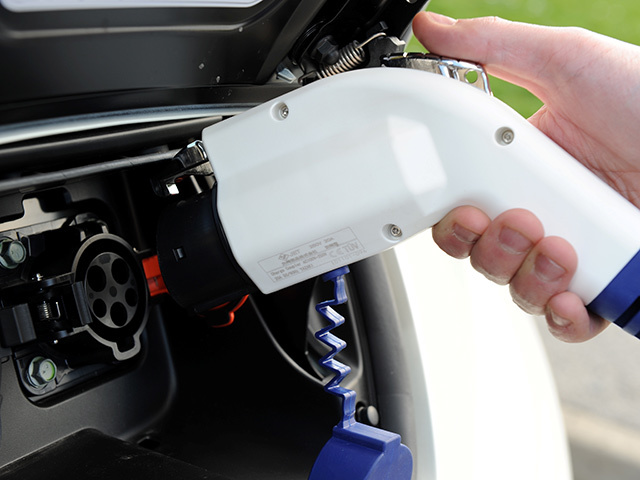 As part of the Department for Business, Energy and Industrial Strategy (BEIS) vehicle-to-grid project (V2G), the National Grid and battery and solar firm Moixa will take part of in a study to see how electric vehicle use can benefit drivers.
As part of a consortium of organisations dedicated to developing 'driver-centred business models to support a rapid roll out of vehicle-to-grid (V2G) technologies", the study will look at the best ways to incentivise vehicle to grid technology.
Chris Wright, Moixa chief technology officer, said: "Electric vehicles will play a key role in decarbonising road transport but put new demands on our power network. V2G could bring major savings, by managing this demand and reducing the need for costly upgrades.
"We can lower the cost of owning electric cars and support growth of this sector by sharing these savings fairly, so that drivers benefit from the use of their batteries to support the grid."
National Grid and Western Power Distribution will advise on the full range of ways electric vehicles can support the energy system and the revenue it can generate.
Moixa and consultancy group, Cenex, will contribute expertise from the UK's first domestic V2G trial, which demonstrated that using power from electric vehicle batteries to help balance supply and demand could earn around £60 a month per vehicle
Mark Dale, Innovation and Low Carbon Networks Engineer, Western Power Distribution, said: "V2G could present a real opportunity to provide a benefit to electric vehicle drivers, electricity customers and networks if managed in the correct way. The uptake of electric vehicles will present significant challenges, and smart charging along with V2G solutions could be critical in integrating them into the electricity network with minimum disruption."
Recommended for you

We must look before we leap with hydrogen and transport