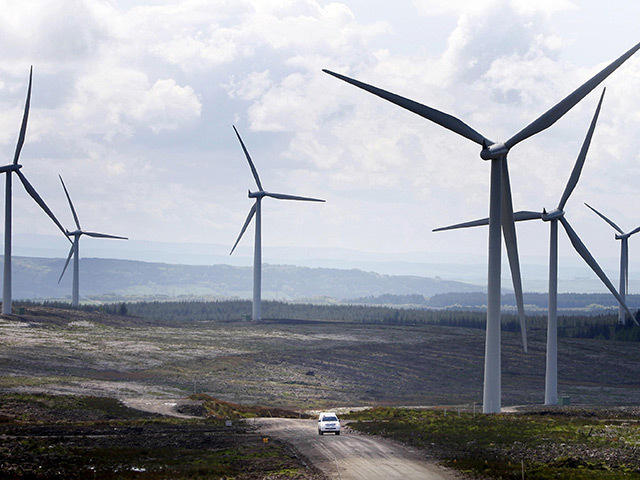 The Outer Hebrides are "on the brink of major renewables energy developments," Western Isles Council has said.
Council leader Roddie Mackay said at a seminar yesterday that renewables projects offered "major potential for huge investment".
He added: "The stakes are huge and our communities should be working together to ensure that we deliver maximum community benefit from the interconnector and the vast renewable resources we have here in the islands.
"This is about the whole of the Western Isles benefiting from our resources and our partnership working, and the council is committed to supporting all renewables developments, including community energy.
"The UK Government recently confirmed that remote island wind will be an eligible technology to compete in the 2019 Contracts for Difference auction – and it was made very clear from today's seminar that the Lewis Wind Power and Ushinish developments are the only projects which have the planning consents and the grid connection offer to be able to compete in that auction and deliver transformational opportunities and benefits for our communities."