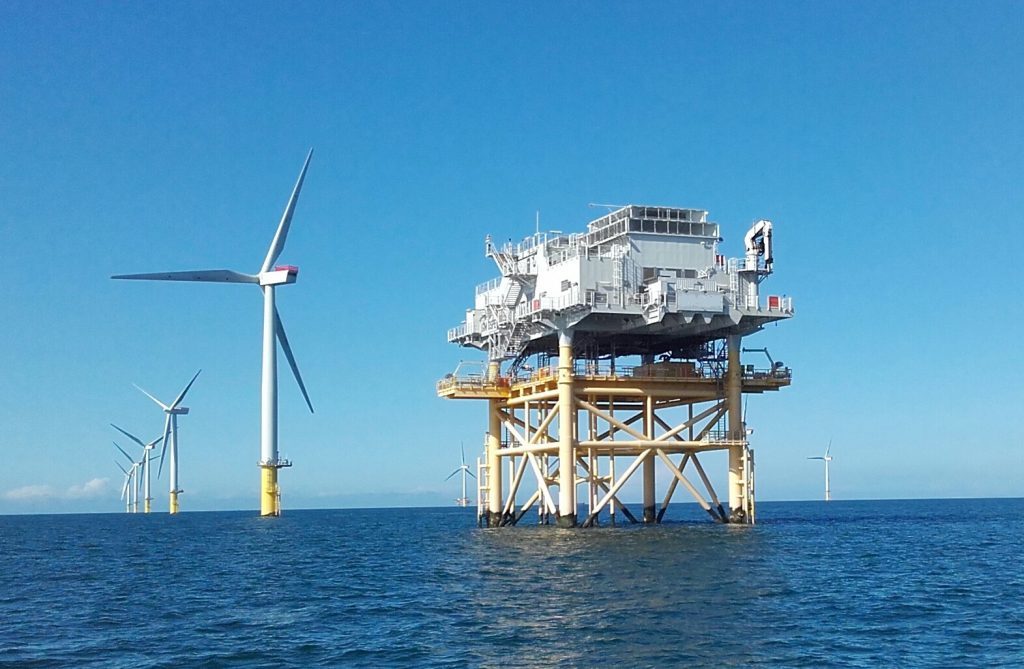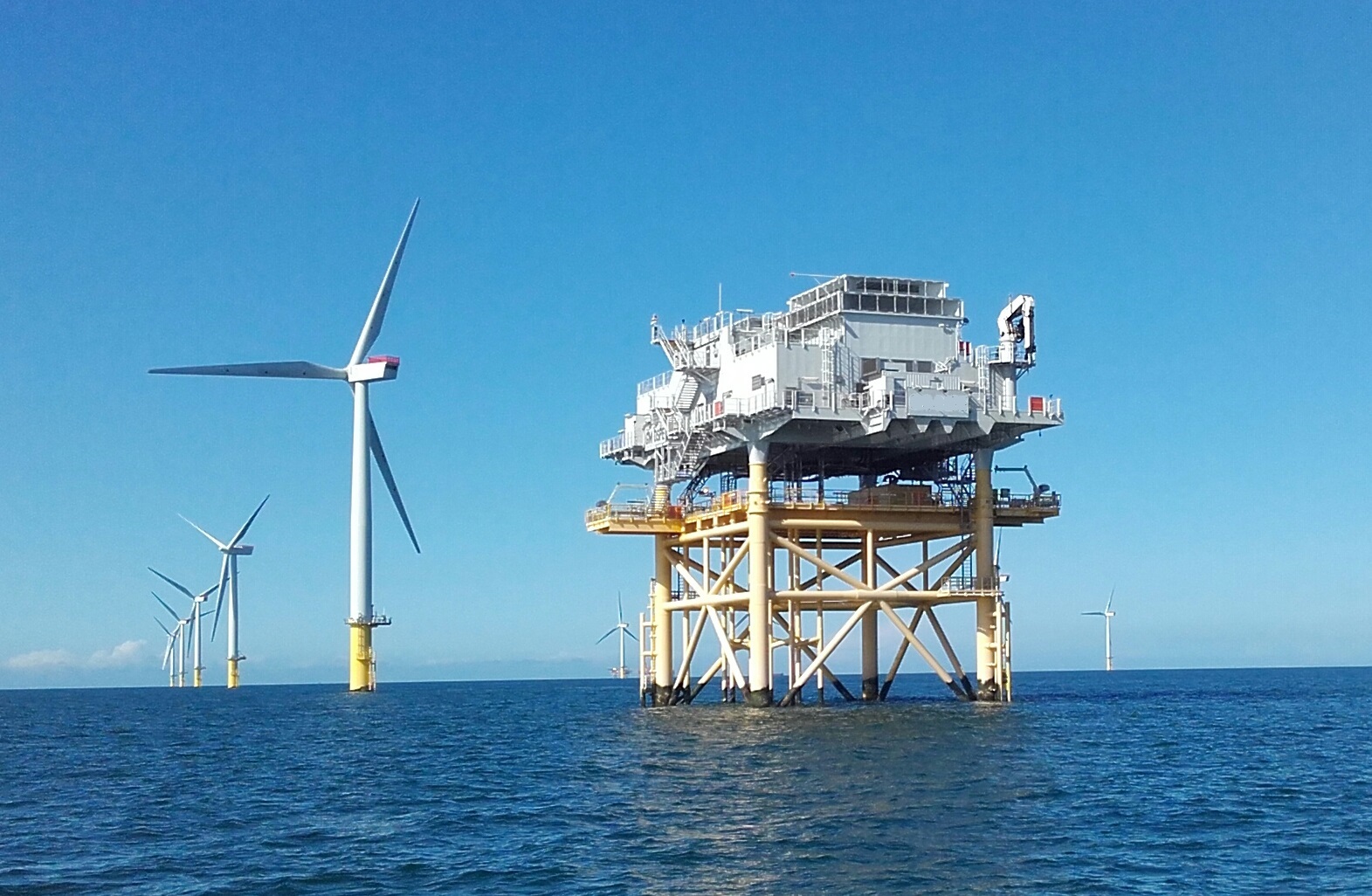 Research conducted by Westwood Global Energy Group has found that the offshore wind sector will account for over a quarter of global Capex by 2022.
Using current project data, Westwood claim that by 2022 the offshore wind industry will account for 27% of total offshore Capex, taking a substantial bite out of the offshore oil and gas market.
The market research group also found that overall spend in offshore wind could reach over £400billion.
The 2022 Capex increase to 27% is a dramatic rise from 2013 when the amount of expenditure in the sector was just 4%.
Westwood has forecast that 15,300 turbines will be installed over the 2018-2027 period and that 'total cumulative capacity' will reach just shy of 113GW by the year 2027.
The Westwood report also pointed to traditional oil and gas companies transitioning into the offshore wind sector as having had a noticeable effect on the sector: 'Recent years have seen the diversification of a number of oil and gas companies into the offshore wind sector providing a variety of services including heavy-lift, cable manufacture and installation/burial, fixed platform structures and also site survey and geotechnical data analysis involved in the early stages of project development.'
The size and scale of newer UK projects in the offshore pipeline such as the 1,386 MW Hornsea Project Two and 860 MW Triton Knoll will also have a significant effect on overall offshore expenditure.
Recommended for you

Current pipeline of UK blue hydrogen projects expected to top 2030 targets