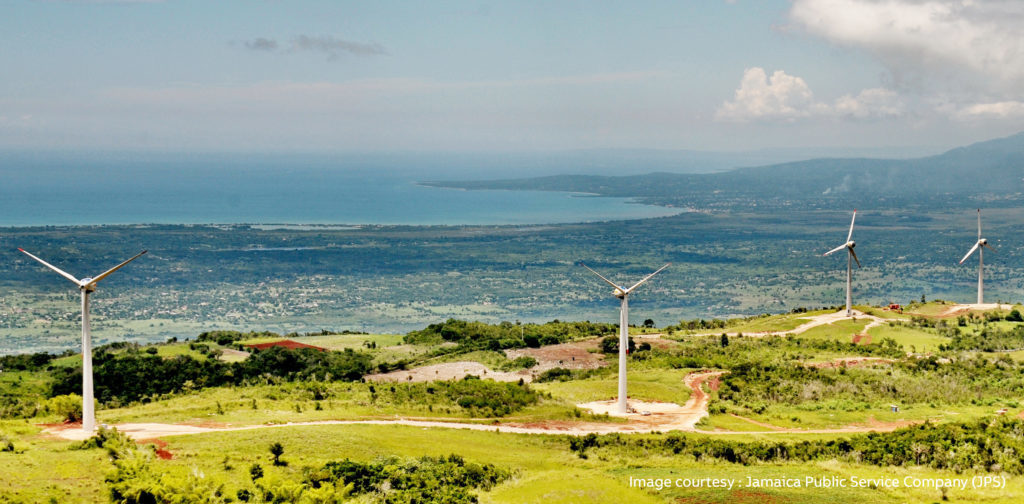 Tech firm ABB has agreed terms to supply Jamaica with a microgrid and storage system to help integrate solar and wind energy into the island's power supply.
ABB say that because of the size and power of these microgrids, they are "ideal for remote locations, like islands."
The ABB Ability enabled microgrid system provide connectivity to main power grids and energy security.
Emanuel DaRosa, president and CEO of Jamaica Public Service Company (JPS), said: "This is one of the most significant projects to be undertaken by JPS this year and will be a model for other countries in the Caribbean and beyond.
"ABB's innovative technology will enable us to leverage clean renewables into our energy mix while securing grid stability and ensuring reliable power supply to consumers."
ABB's 24.5 megawatt (MW) microgrid facility and energy storage system will enable power availability when solar and wind sources are interrupted due to cloud cover, reduced wind or other factors.
ABB has 40 such installations serving remote locations worldwide.
Claudio Facchin, president of ABB's Power Grids division, said: "This innovative solution reinforces ABB's position as a partner of choice in enabling a stronger, smarter and greener grid."
Recommended for you

Are you a producer of renewables-type energy? If so then come sell it to us