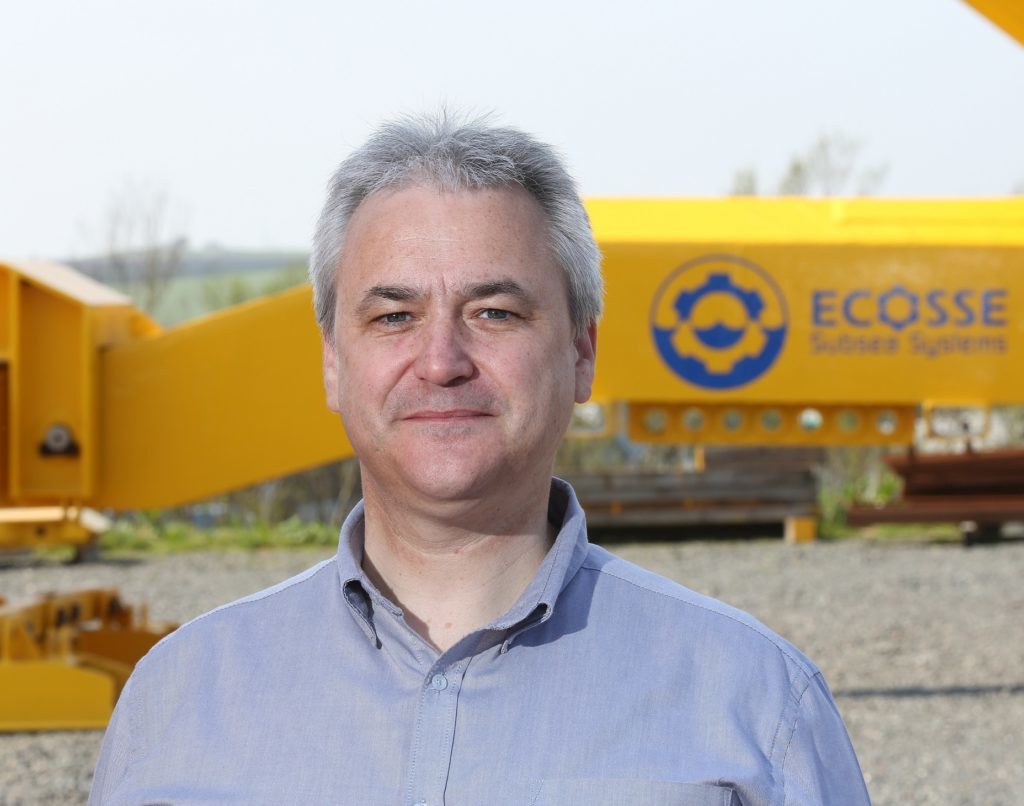 Ecosse Subsea Systems (ESS) has announced a £2.5million funding award from Wave Energy Scotland (WES).
The funding deal will see Banchory-headquartered firm ESS develop a new magnetic gear system with an eye to evolving the next generation of wave energy converters.
One of 61 development projects funded as part of WES's Power Take-Off Programme, the £2.5million award to ESS will look to overcome technical challenges facing the wave energy sector.
Development will take place over two years in collaboration with Bathwick Electrical Design, Supply Design and Pure Marine.
Michael Cowie, ESS technical director, said: "We are delighted to be leading this collaborative project which features some of the brightest thinkers and innovators working in wave energy conversion.
"The WES funding means we can take this emerging technology on to the trials and testing stages in real-sea conditions and if all goes well, onwards to full commercialisation and market entry."
Tim Hurst, managing director, WES added: "I am delighted to see Ecosse Subsea's innovative project reach the final stages of the programme.
"This technology has the potential to deliver a high efficiency, high reliability PTO with unique survivability characteristics that can be applied to a wide variety wave device designs."
Recommended for you

Images: Pioneering wave energy machine returns to Orkney after successful tests