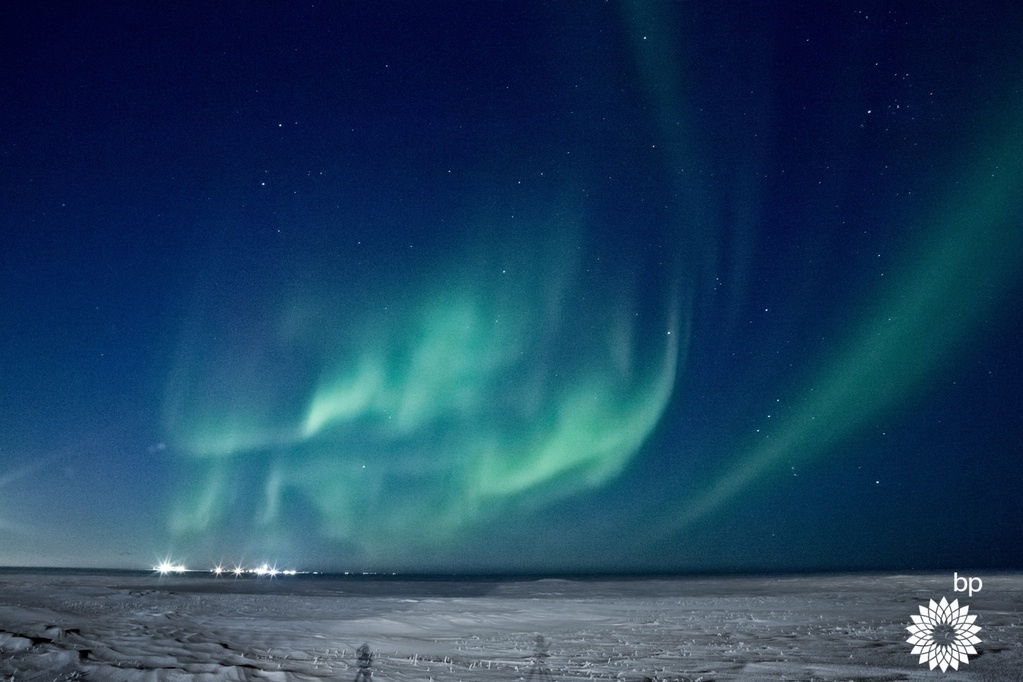 Global tech firm ABB has announced its plan to hook up Alaskan outposts to microgrid technology in an effort to bring wind power to America's most remote regions.
With tiny populations, the villages of Deering and Buckland in northwestern Alaska have historically struggled to get stable, reliable and affordable power.
ABB say that while the town does have wind turbines in place, and weather suited for wind-generation, the renewable technology has been underutilised without any way to collect and distribute it.
The tech firm today agreed to partner with the communities of Deering and Buckland to install advanced modular "plug-and-play" microgrids, to maximize the adoption of wind power.
Massimo Danieli, head of ABB's grid automation business, said: "The deployment of these innovative microgrid solutions will enhance the integration of renewable energy and enable a stronger, smarter and greener grid in these remote parts of Alaska."
Through the integration and deployment of ABB technology, the remote Alaska communities will be able to achieve up to 100% renewable distribution.
Wayne Qaniqsiruaq Westlake, president and CEO of NANA, said: "Our investment in this advanced microgrid technology from ABB will enable us to maximize the contribution of clean renewable energy and reduce the use of costly diesel fuel for powering our villages and projects.
"It will also enhance the quality of life for the residents and support a sustainable energy future."
Recommended for you

Work starts on ScottishPower's East Anglia 3 offshore wind project