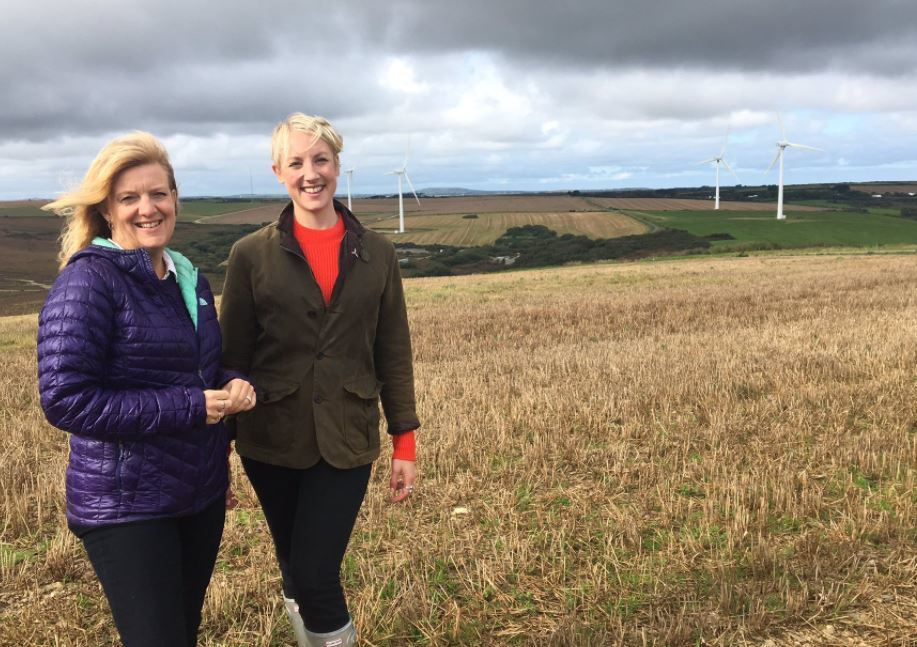 UK renewable energy trade association RenewableUK vowed yesterday to ensure that 30% of all speakers' panellists and chairs at its events are women at industry events.
Marking International Women's Day, the organisation also announced that it will launch a database of women working in the energy sector, the Switch List, to make it easier for those organising industry events to identify expert women thought leaders.
RenewableUK highlighted work by the campaign group POWERful Women who revealed that 46% of the top 80 companies across the entire energy sector have all-male boards, and only 7% of Executive Board seats are occupied by women.
Emma Pinchbeck, RenewableUK's executive director, said: "We're very proud to support the thousands of talented women working in the renewable energy industry and we believe they should have a platform at events.
"This is not just because there are brilliant women leaders in the energy sector today, but also because we want talented young people to be able to imagine themselves as leaders, on stages, and in the boardrooms of our exciting industries tomorrow. All-male panels neither represent the sector as it wants to be today, nor as it will be tomorrow. There is so much more to be done – but this is a start"
"Our new database, the Switch List, will highlight the vast pool of female talent which is driving change in renewable energy. We're strongly encouraging women in energy and related industries to join the list, to raise their profile and inspire the next generation of energy professionals".