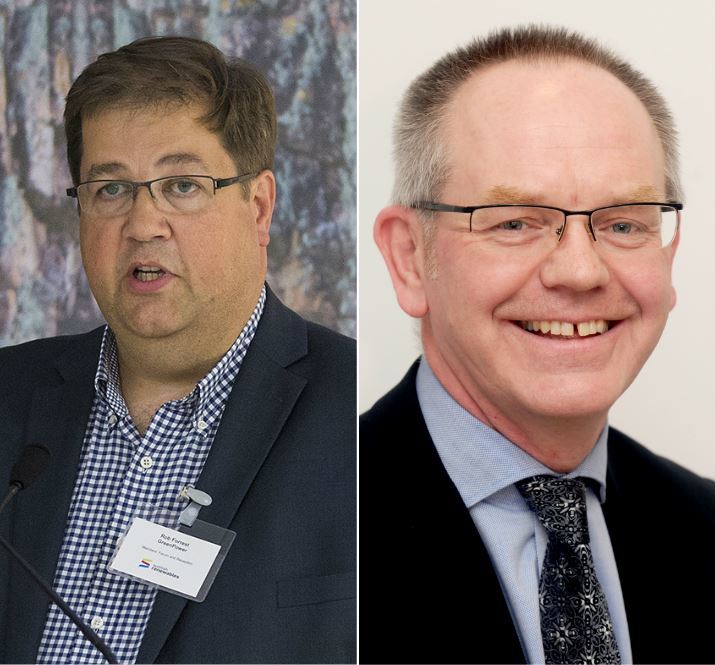 Sustainable energy body, Scottish Renewables, has announced today the appointment of a new chairman and vice-chairman.
Chief executive of GreenPower, Rob Forrest, will step into the role of chairman while David Cameron, head of Scottish policy at EDF Energy, has been appointed vice-chairman.
Mr Forrest served as Scottish Renewables first chief executive from 1999 until 2004.
He said: "Having been involved in Scottish Renewables in some capacity since its inception in 1996, I fully understand the importance of bringing together business, government and wider civic society for the benefit of the green energy industry.
"Recent years have presented a number of significant hurdles for the sector, and there is still much to be done to ensure that renewables continue to deliver their full potential on clean energy, jobs, investment and carbon reduction across Scotland and the UK.
"Competing priorities at Westminster and the new Scottish Energy Strategy and Climate Change Plan, as well as changes to the planning system and the enormous shifts in our energy system brought about by decarbonisation, all present challenges and opportunities."
Mr Cameron has been head of Scottish policy at EDF Energy since 2010 and is currently a member of the board of SCDI and of CBI Scotland's Council.
He said: "At a time of enormous change it's more important than ever that Scottish Renewables represents its members with dedication and commitment.
"I look forward to working with Rob, the wider Board and staff team as the renewable energy industry's importance to both our energy system, economy and environment continues to grow."