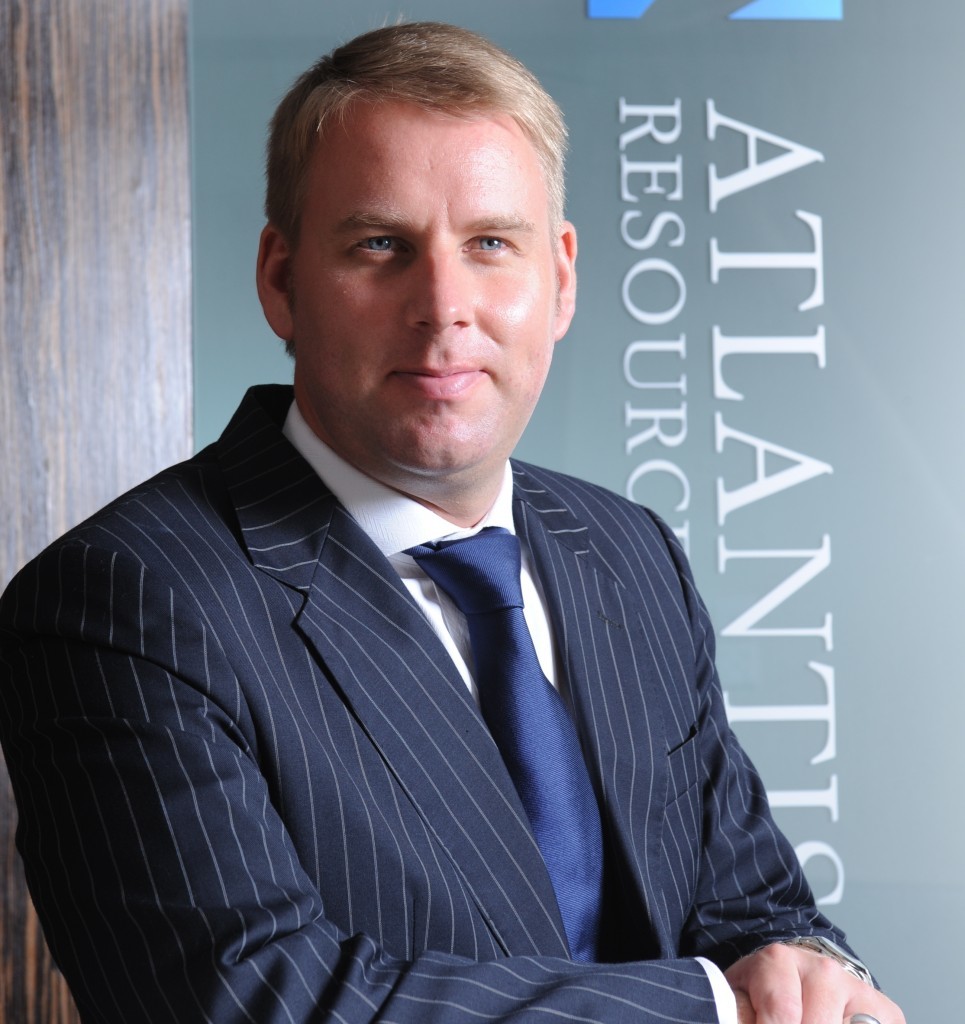 Atlantis Resources expects to announced the finalised terms of an acquisition that will lead to its incorporation into Sanjeev Gupta's GFG Alliance in the next quarter.
Edinburgh-based Atlantis said "good progress was being made" on its purchase of the formerly-coal-fired Uskmouth power station in Wales.
Uskmouth power station will be converted to burn energy pellets derived from non-recyclable waste products.
Atlantis anticipates holding an extraordinary general meeting in the second quarter to allow shareholders to vote on the proposed transaction.
As part of the deal, first announced in December, Atlantis will by Uskmouth from Simec, the energy arm of Sanjeev Gupta's GFG Alliance.
In return, Simec will receive a 49.99% share of Atlantis, which will be renamed Simec Atlantis Energy and become part of the GFG Alliance.
The deal was initially expected to go through in the first quarter of 2018.
Atlantis chief executive Tim Cornelius said today: "I am pleased with the excellent progress we are making on what is a complex transaction involving negotiating land and property agreements, grid access rights, power purchase agreements, a fuel supply agreement with multiple parties, technical support contracts and a relationship agreement that will govern how we might acquire further assets from within the Simec portfolio in due course.
"This is a truly transformational deal for Atlantis and the directors believe that it will be the catalyst to drive rapid growth to quickly become a significant, diversified sustainable energy platform in Europe.
"The Uskmouth conversion will take up to one million tonnes of non-recyclable waste per year and will convert it into base load energy.
"Once completed, this will be the largest example of using these waste-derived energy pellets to convert a coal fired power station, and we believe will provide a template for how this can be replicated across other markets to provide sustainable generation and reduce landfill."