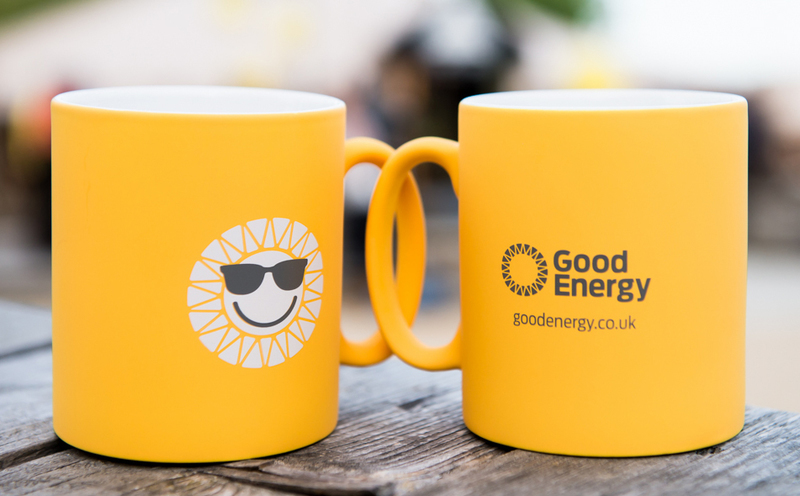 One of Britain largest renewable energy suppliers has seen a dip in profits but an increase in revenue as it posts its 2017 results.
The sustainable energy firm has seen revenue jump from £89.7million in 2016 to £104.5million this financial year, an increase of almost £15million.
However, the firm also took a hit in pre-tax profit down from £2million in 2016 to £700,000 in 2017.
Good Energy's total debt has stayed much the same, lingering around the £53million mark.
Juliet Davenport, founder and chief executive officer, said: "Good Energy has delivered another year of robust growth in line with expectations. During 2017, we built and focussed on optimising our future operations in an energy market that is in transition.
"These are solid results given the tough market conditions in the retail supply market. We have also delivered good growth in the business supply market with some new key accounts.
"During 2017, through our Fit for Growth programme we have invested in new systems and technology to enhance customer experience, reduced our costs to serve and created a platform for future growth and greater profitability. We have seen growth in our FIT services business and commenced pilot projects to launch our first storage and electrical vehicle charging solutions.
"Good Energy's position as an established player in the decentralised energy market leaves us well placed to benefit from these industry shifts. Our vision is to become an expert integrator of green energy services in homes and businesses. 
"This is an exciting position for Good Energy. Looking ahead, we expect to perform in line with market expectations in 2018 and that our strategic developments will deliver growth in profitability and in value, plus deliver a green dividend yield over the longer term."