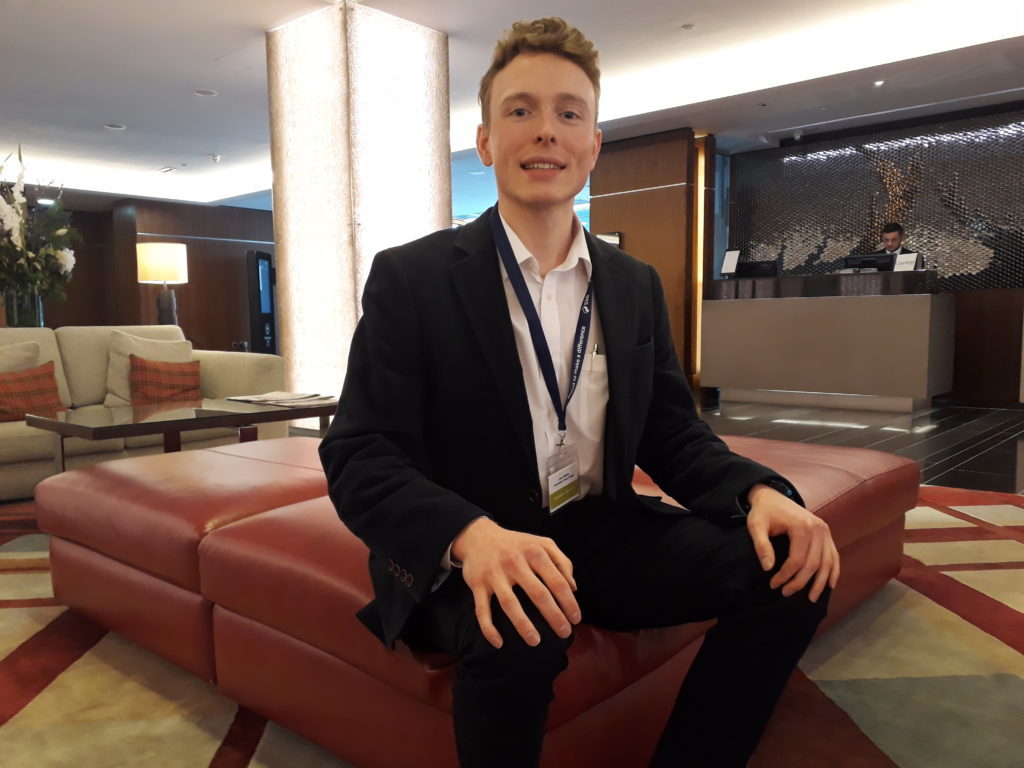 Scotland could soon host the UK's first ever subsidy-free onshore wind farm, industry chiefs suggested yesterday.
"Someone in this room today will manage that feat," Rachel Anderson, head of external affairs at green power firm RES, said at the Scottish Renewables conference in Edinburgh.
"There needs to be a discussion about the role onshore wind can play."
Onshore wind is widely supported by the current SNP led Scottish Government.
But the industry has been hindered by subsidy cuts implemented by the UK Government, which is less open to releasing funds to help developers in the years before onshore wind farms break even.
John Wallace, development manager with London-based Airvolution Energy, is one of a number of firms who have come north of the border in search of subsidy-free onshore wind development opportunities.
Airvolution Energy recently came to an agreement with Statkraft, the Norwegian state-owned utility, to be its onshore wind developer in the UK.
"We're looking for opportunities all over Scotland," Mr Wallace said. "We have ambitions with [Statkraft] to develop 300megawatts of onshore wind in the UK, and we're looking particularly in Scotland."
"If people are interested in having wind farms on their area or perhaps on their land then they can reach out to us."
Asked why the company is focusing on Scotland, Mr Wallace said: "I think there's a couple of factors; it is windier [in Scotland]. Politically, the sentiment of UK politicians is not too supportive, even without subsidies, of large onshore wind farms within their constituencies. It's a bit more of a negative picture. Whereas in Scotland, communities are little bit more receptive.
"Nicola Sturgeon's speech yesterday echoed that the government is pleased with the industry. That's quite reassuring. The political landscape is a major consideration as well.
"Airvolution is very well placed given the link with Statkraft, which is the largest provider of corporate power purchase agreements. If there is anyone well placed to find their way to market then it is with Statkraft."
Recommended for you

Kincardine wind turbine taken to Rotterdam for maintenance