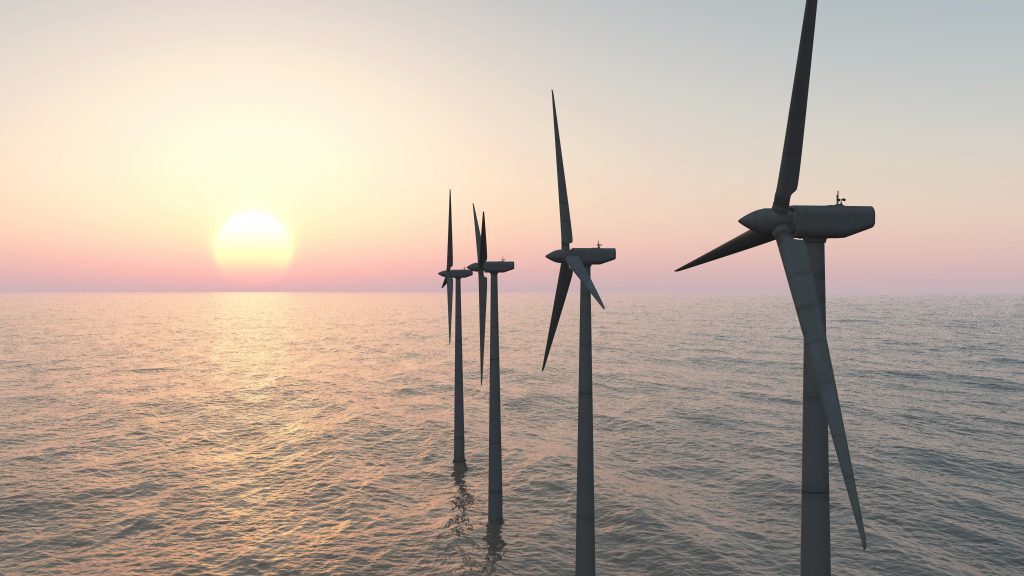 Irish wind developer Mainstream Renewable Power has filed a Section 36 application to downsize the 450MW planned Neart na Gaoithe Offshore Wind Farm as it upgrades its rotor blades.
Should that application to Scottish Government be successful, the Firth of Forth site will see Mainstream cut the number of turbines from 75 to 54 while increasing rotor diameter from 154 meters to 167 meters.
The site has granted Contracts for Difference (CfD) from 2015 but came under a challenge from the Royal Society for the Protection on Birds (RSPB).
The charity continues to claim that the project is a serious threat to birds.
Despite the RSPB winning the initial legal battle, the ruling was overturned on appeal last year.
Recommended for you

Pair of ScotWind projects combine for giant 2.3GW Arven development