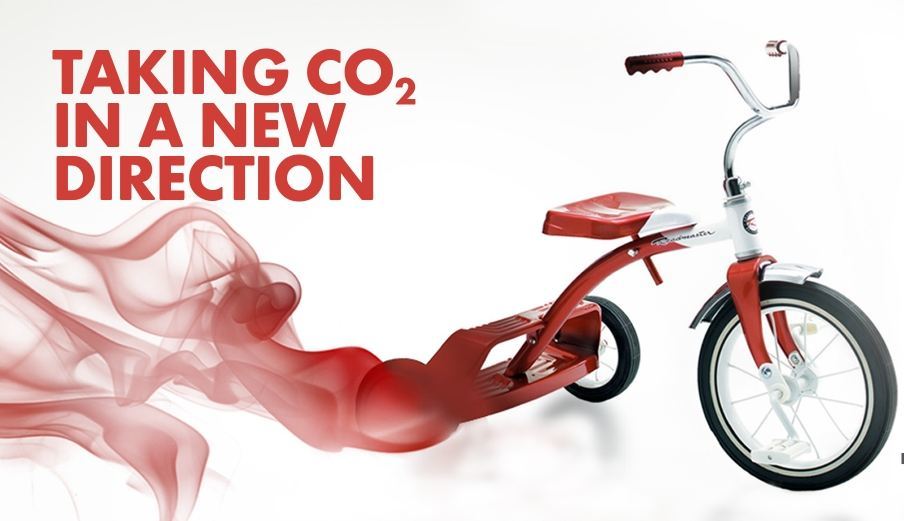 An Aberdeen company has reached the finals of an international competition to develop breakthrough carbon capture and storage (CCS) technologies.
Carbon Capture Machine is the only European team to reach the finals of the Carbon XPRIZE competition.
The winner will be awarded a $7.5million grand prize in 2020.
CCS is used to capture CO2 from industrial sources to be reused, and therefore reduce harmful emissions.
The Aberdeen University spin-off company is one of 10 to reach the finals from an international field of 47, and gains an equal share of a $5million milestone prize.
Carbon Capture Machine will now develop pioneering technology capable of taking C02 from large emission sources and convert it into building materials for construction projects.
Mohammed Imbabe from the university's school of engineering is part of the team.
He said: "As a team we firmly believe that what we are developing here in Aberdeen has the potential to be a game-changer in carbon capture and utilisation, and our progression to the final of the Carbon XPRIZE is testament to this belief.
"We are grateful to have received backing from the University in supporting the research that underpins our technology, and in helping create a spin-out company, CCM (UK) Ltd, that is poised to commercialise the technology globally.
"Another major factor in our success continues to be the multi-disciplinary structure of our team, which comprises experts from engineering, chemistry, business, economics and social sciences, all of whom have worked tirelessly to help us reach this stage."
Mr Imbabi explained that the team's initial aim in developing the technology is to deploy it for use in large-scale industrial settings, de-carbonising at source from power stations, factories, and other major CO2 sources.
"In the future, we envisage that it can also be scaled down and miniaturised for use across a wide range of emission sources, from different transport platforms to people's homes.
"By de-carbonising at source and converting CO2 into sustainable products and materials we can have a major impact in reducing global CO2 levels."
Recommended for you

DNV appoints head of CCUS amid growing emissions focus