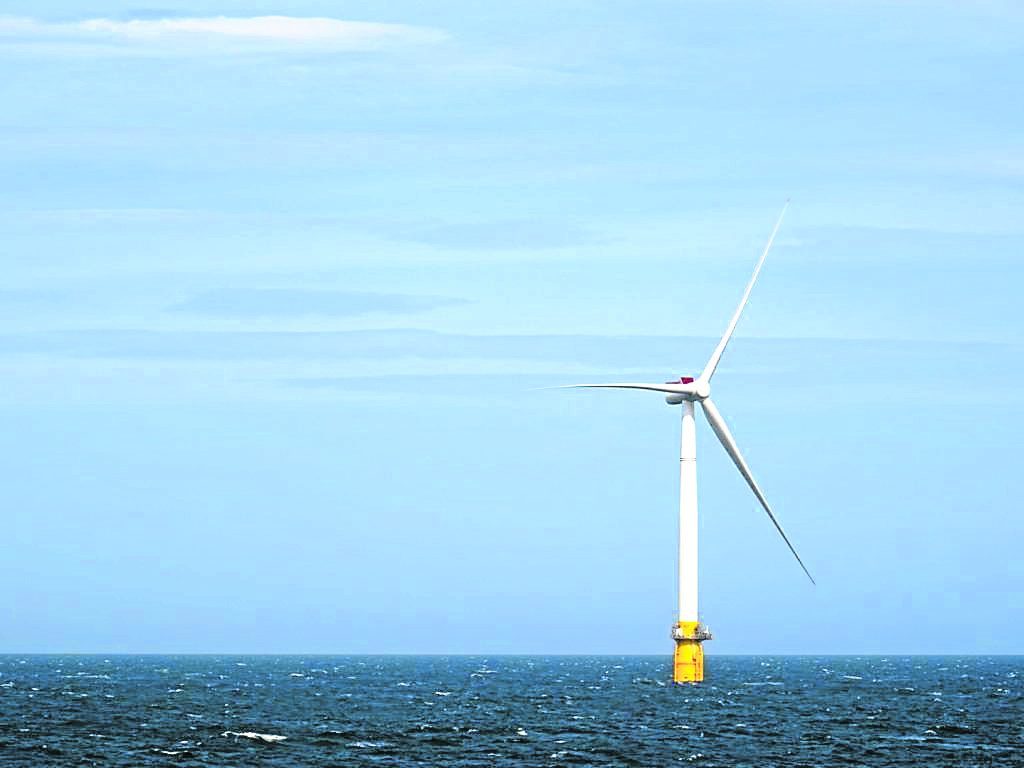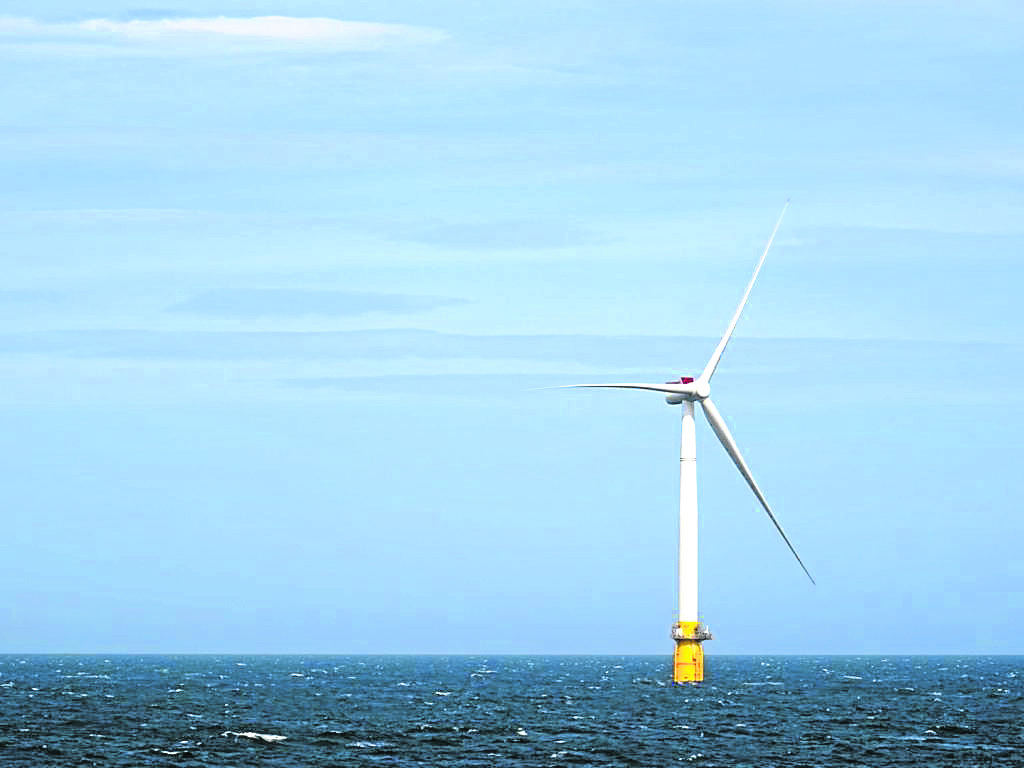 A joint industry partnership in floating wind is to take place between a number of oil and renewables firms such as Shell, Statoil, Ørsted and Vattenfall to investigate the technology.
Led by the Carbon Trust, the Floating Wind Industry Partnership is to begin two new studies to investigate the major issues facing the sector and identify potential solutions.
Commissioned by the Scottish Government and twelve industry partners – EnBW, ENGIE, Eolfi, E.ON, Iberdrola, innogy, Kyuden Mirai, Ørsted, Shell, Statoil, Vattenfall , and Wpd Offshore – the reports partnership will the investigate the development of cables and inspection requirements.
BPP Cables will lead the study on dynamic export cables, which has been identified as a potential concern for future for commercial opportunities, claim the Carbon Trust.
At the same time, subsea firm Oceaneering will undertake a study to investigate monitoring and inspection requirements for floating wind farms.
Oceaneering said it will 'draw on its extensive experience' of the oil and gas industry to develop a 'risk-based approach' as well as 'identity innovative technologies that can support cost reduction'.
Rhodri James, manager at the Carbon Trust, said: "The lack of available dynamic export cables is currently a key technical and commercial risk for floating wind projects and we are hopeful of playing an important role in stimulating the market to develop solutions for the industry.
"Monitoring and inspection also becomes increasingly important in large scale deployments and we again hope to play a role in both ensuring that current standards and guidelines are fit for purpose, whilst identifying novel technologies that can reduce operations and maintenance costs."