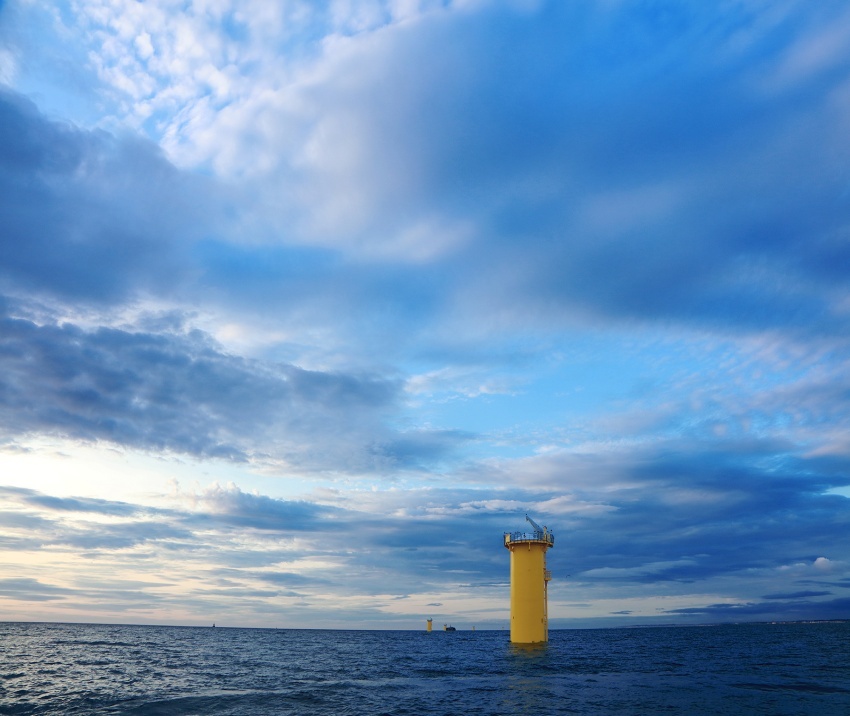 EDF Energy Renewables and EDF ENS UK are to come together under a new single banner title, EDF Renewables.
The new title will bring together the firm's wind and solar divisions in more than 20 countries around the world.
EDF Renewables own or operate 34 wind farms in the UK, including the emerging Isle of Lewis remote island project.
The company confirmed yesterday that it is also looking for further offshore wind projects to build on its two existing UK developments at Redcar and Blyth demonstration project.
EDF Renewables has also developed the UK's largest battery storage facility at West Burton B.
Matthieu Hue, CEO of EDF Renewables in the UK said:  "In adopting our new brand, we are joining another 20 countries in the EDF family dedicated to renewables. Across the world and collectively this new identity will make us stronger."
"We are already united in our goals to bring costs down for consumers through investment and innovation."
"With the increase of renewables globally, we will continue to develop a diverse, reliable, affordable low carbon energy mix for customers and industry for decades to come."