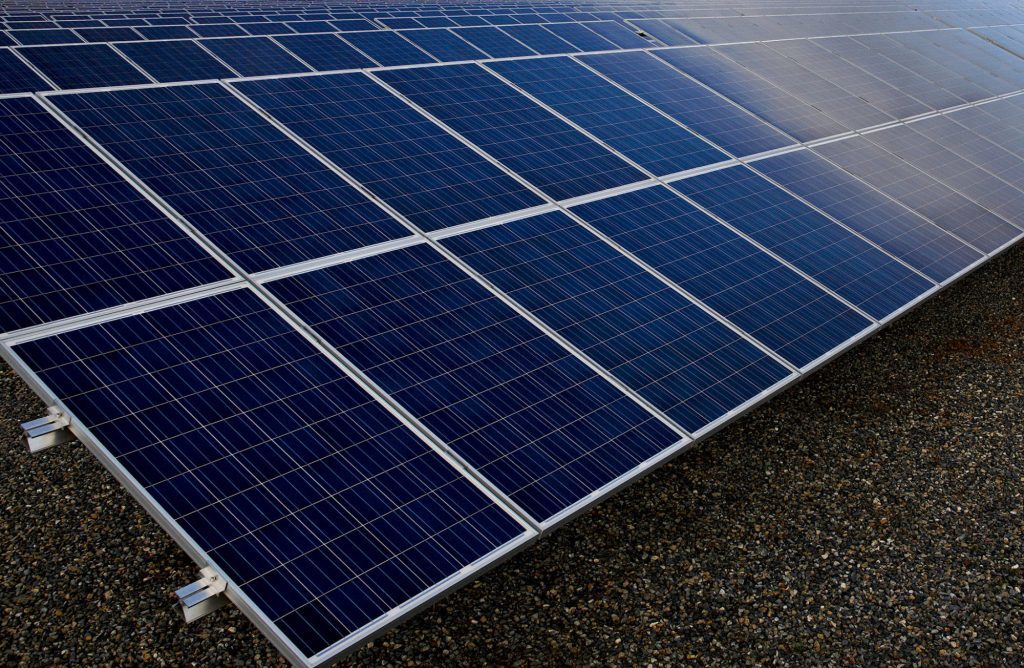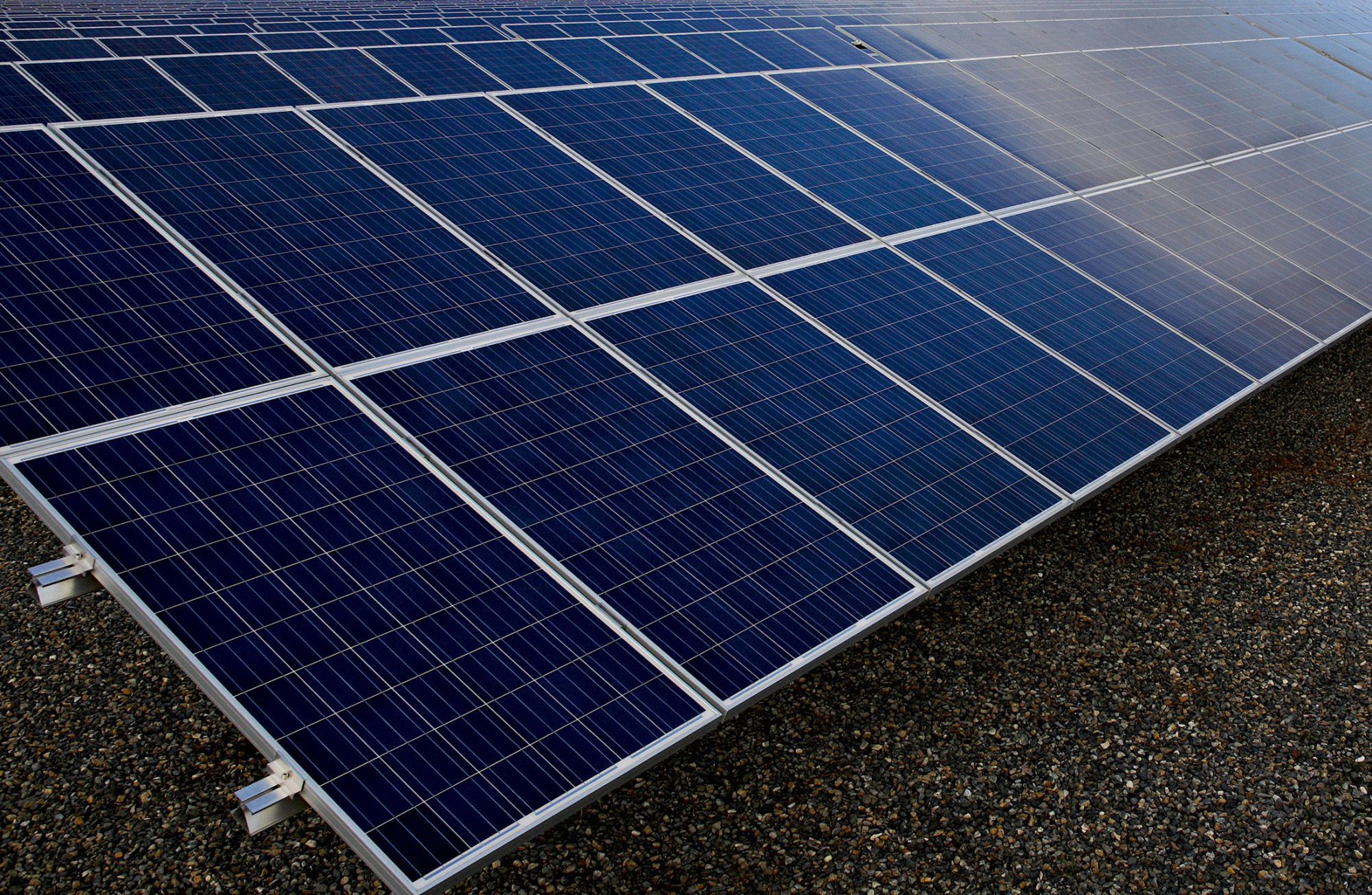 Plans have been unveiled for a massive new solar panel development in Aberdeen.
Green Energy International is investigating the possibility of developing a 25 acre, 6.7MW solar farm on land at Denmill, Peterculter on the Kirkton of Skene road in Aberdeen.
The 27,000 panels would be approximately 3.2ft off the ground, with a maximum height of approximately 7.5ft from ground level, according to plans submitted to the city council.
A letter to council planning chiefs from the firm's Mathew Bayley says no waste will be produced from the development, which would be connected to the National Grid.
The letter reads: "The PV panels will be located on low-quality agricultural land with the area having been used primarily for grazing.
"The land uses surrounding the PV site are mainly agricultural and this development will continue to harvest both the sun while simultaneously allowing sheep to graze the site ensuring future farm sustainability.
"Construction of the solar farm is expected to be completed within approximately 12 weeks and therefore construction impacts will be short-lived.
"The site has been identified as having good potential for PV generation due to its location and excellent irradiation levels."
The firm is now requesting a formal opinion from the local authority as to whether the plans meet environmental legislation before a formal planning application is submitted.
The north-east easily receives the most amount of bright light in Scotland with an average of 1,433 hours a year, only slightly less than London and significantly more than Birmingham.
A spokeswoman for Green Energy International said the plans were at "an early stage".
Scottish Renewables estimate that of the 24,826 giga watt hours generated by renewable sources across the country last year that solar panels contributed around 286 – with wind producing around 16,783.
The nation got more than two-thirds – 68.1% – of its electricity from green schemes last year – an increase of 26% on the year before.