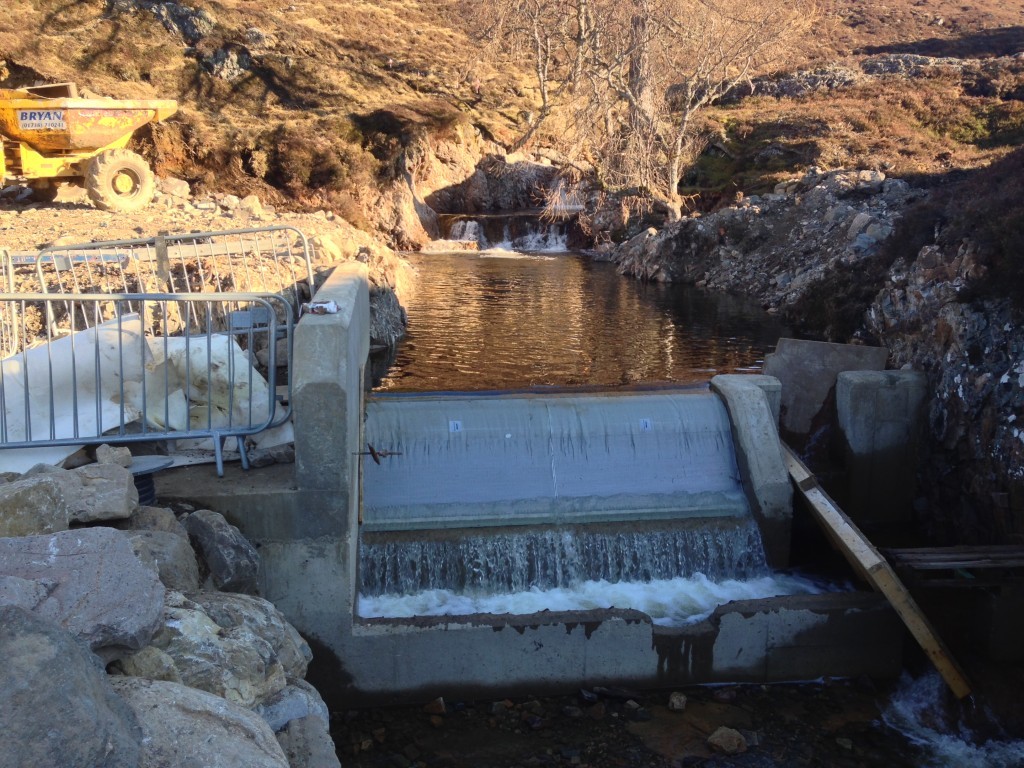 Aberdeen Standard Investments (ASI) said yesterday it had provided £43million of infrastructure funding for six Highland hydro-electric schemes.
The developments benefiting from ASI's investment on behalf of three clients are: Strathan, Loch an Laoigh and Uisge Dubh in Strathcarron, Wester Ross; Pattack, just north of Laggan; Kendrum Burn at Lochearnhead and Ben Glas, on the Glenfalloch Estate at the north end of Loch Lomond.
They were built by Cumbria-based renewables developer Gilkes Energy and associated company Gilkes Hydro Investments (GHI) which operates a further 17 green-energy schemes around Scotland.
ASI, which is the asset management business of Scottish financial services giant Standard Life Aberdeen (SLA), said all six schemes met accreditation criteria for the UK government's Feed-in Tariff programme, designed to subsidise and promote renewable-energy generation.
Participation guarantees a fixed price per megawatt hour of energy produced, protecting project revenues from fluctuations in electricity prices.
ASI said its investment provided a "long-term reliable income stream, some of which is linked to inflation".
Jeremy Allcock, head of infrastructure debt at ASI, added: "We recognise the importance of hydro-electric projects in meeting UK renewable energy targets; these projects are a focus area for our investment team.
"The funding we have provided will help GHI to grow and at the same time will provide our investors with stable and predictable returns."
Recommended for you

UK Government announces £20m ring-fenced tidal funding in upcoming CfD