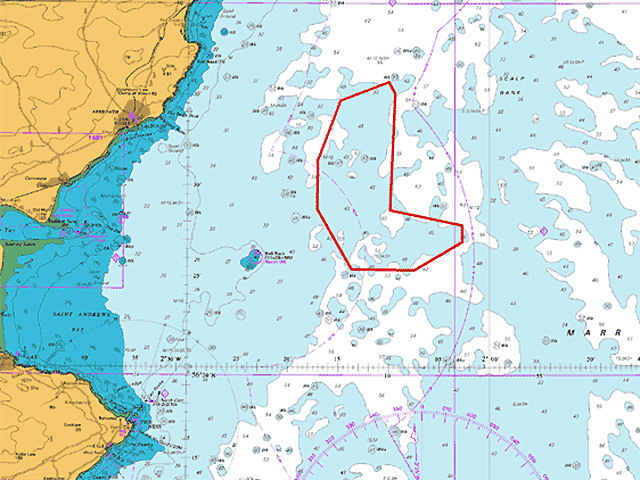 The decision to call in a planning application for a wind farm development in East Lothian has "no connection whatsoever" to the First Minister's recent trip to China, MSPs have been told.
The move will see ministers rather than East Lothian Council assess Inch Cape Offshore Limited's (ICOL) application for planning permission on the site of the former Cockenzie power station.
Local government minister Kevin Stewart said the proposed project is in an area covered by the National Planning Framework and raises issues to be considered by ministers.
However, opposition parties have pointed to ICOL's links to China and Nicola Sturgeon's recent visit.
The firm is owned by Edinburgh-based Red Rock Power, which in turn is owned by China's State Development and Investment Corporation (SDIC).
Ms Sturgeon met with representatives of SDIC during her visit.
Labour's Iain Gray said "it looks to my constituents as if he (Mr Stewart) is prepared to ride roughshod over their interests and aspirations in order to protect the interests and aspirations of a Chinese-backed project which will create not one job in East Lothian".
Mr Stewart said: "I made the decision to call in on April 4, which was related to East Lothian Council on April 9, before the First Minister was in China.
"We have been absolutely clear that there was no connection whatsoever to the First Minister's visit to China.
"Consideration of planning cases are focused on the merits of the case, the identity of the applicant is not a planning consideration relevant to the assessment of any process."
Recommended for you

First Minister Humza Yousaf to open All-Energy event in Glasgow