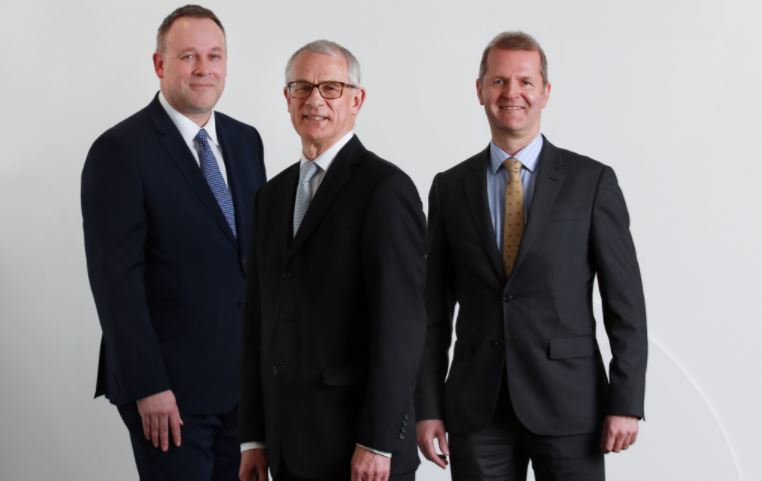 Scottish law firm Anderson Strathern announced today that it has hired renewable energy industry expert Alan Simpson from rival firm Wright, Johnston & Mackenzie.
Mr Simpson – who was a partner at his previous firm – will join the firm's Energy Sector Group as a consultant as it looks to "step up advisory activity" in 2018.
Anderson Strathern said Mr Simpson brings 15 years' experience of working in the renewable energy industry across Scotland and UK.
Mr Simpson worked with Elgin Energy last year to secure the deal that would see the Irish company bring Scotland's largest wind farm to Moray in the country's north-east.
Alan Simpson, consultant, Anderson Strathern, said: "With a growing energy team and some really innovative plans for the year ahead, 2018 is a great time to be joining Anderson Strathern, a firm that I have long-admired and respected. I'm looking forward to working with the team to build new connections in the international market."
Neil Farrell, head of the firm's Energy Sector Group, added: "I'm delighted to see someone of Alan's calibre joining us. We've always had a strong focus on the renewable energy sector and Alan will help us to expand this further. Anderson Strathern are committed to a greener, more energy efficient future and it's great to see so many developers, investors and funders helping to make this happen."
Recommended for you

Aberdeenshire energy services firm Aubin Group now under Italian ownership