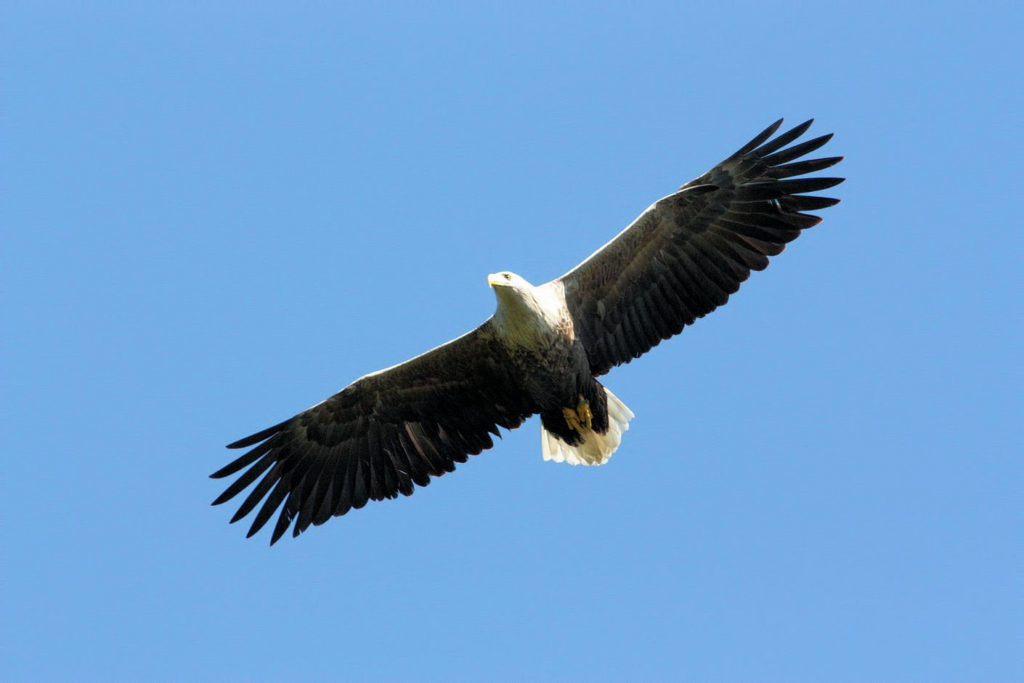 The Scottish division of the Royal Society for the Protection of Birds (RSPB) has hit out against a study published today on the risk to seabirds through collision with offshore wind turbines, calling the findings a "very optimistic interpretation of data".
The new collaborative report by the Offshore Renewables Joint Industry Programme (ORJIP) claims that seabirds are at less risk than first thought and that the collision rate is "less than half of what would be expected".
Despite being a member of the collaborative group taking part in the construction of the report, the RSPB Scotland has said the data does not go far enough to prove seabirds avoid offshore wind turbines more than expected.
A spokesman for RSPB said: "We were pleased to take part in this expert panel. We are very supportive of the broad stakeholder investment of time and resources to advance understanding of behaviour of seabirds in and around offshore wind farms. The study has collected a vast amount of new data which will be invaluable to growing our knowledge of how wind farms affect seabirds for many years.
"However, it is extremely important to note that RSPB does not subscribe to the study's conclusion that "the collision risk of seabirds is less than half of what would be expected".
"The results are interesting, but we believe this is a very optimistic interpretation of the data, and it has simply not been possible to apply them to the current means by which we assess collision risk in the UK.
The ORJIP is a joint industry project involving the Carbon Trust, Marine Scotland, The Crown Estate, The Crown Estate Scotland and offshore wind developers.
Partners of the report include Vattenfall, EDF Energy, Statoil, SSE, Ørsted and Marine Energy Scotland.
In 2016, a lengthy legal battle ensued between the RSPB and the Neart na Gaoithe (NnG) offshore wind farm development.
The RSPB said NnG, along with two other proposed wind farm developments, presented a serious threat to sea birds.
But in November the UK Supreme Court denied the bird preservation charity's application for leave to appeal an earlier ruling which found that permissions granted by Scottish Ministers for NnG, Inch Cape and Seagreen wind farms in the Outer Firths of Tay and Forth were valid.
Recommended for you

Tall white towers set to change Dundee's skyline