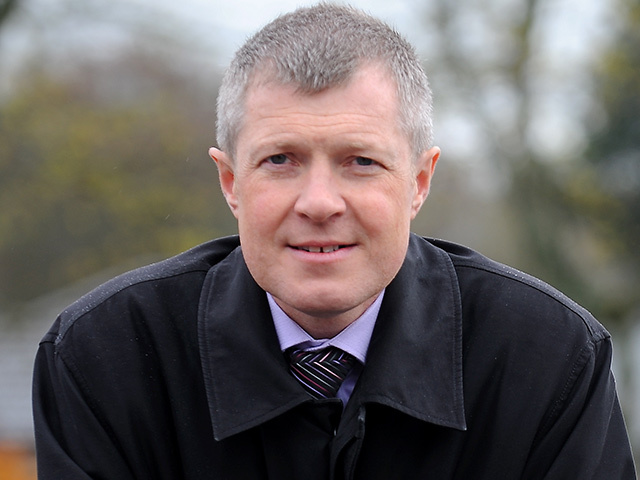 The Scottish Liberal Democrats can "set the agenda" on public policy in Scotland, leader Willie Rennie will tell supporters at the party's spring conference in Aviemore.
He will use his speech on Friday to highlight areas where Lib Dem MSPs have agitated for change, including free childcare, mental health and income tax.
The party holds just five seats at Holyrood, and is represented by four Scottish MPs at Westminster.
However Mr Rennie will tell supporters that their persistence on key issues has "successfully made the case for a liberal, open, progressive Scotland".
The list, he will say, includes free school meals, superfast broadband, renewable energy targets, fuel duty cuts for rural areas, support for the poorest pupils and the recent budget deal for support for island ferries, among others.
"Early education for two-year-olds – we badgered about this for years and now it is mainstream policy," Mr Rennie is expected to say.
"Mental health. We agitated on mental health for years and, even if the Scottish Government's contribution is pitiful, it is now at the centre of political debate.
"On tax we were the first party to propose a progressive use of new tax powers. Tax powers delivered by the Liberal Democrats in Government. The SNP used to oppose our proposal for progressive taxation but finally accepted the need for change."
He is expected to continue: "And we stood up against the centralisation of the police because of the damage it would do… and boy have we been proven right.
"This is Liberal Democrats winning the argument, making the change, delivering for Scotland."
Mr Rennie's speech comes ahead of an address by UK party leader Sir Vince Cable on Saturday.
The two-day conference is also expected to include debate and discussion on issues including Brexit, immigration, and policing.
Recommended for you

Nearly one in four 'won't turn on heating this winter' as energy bills soar