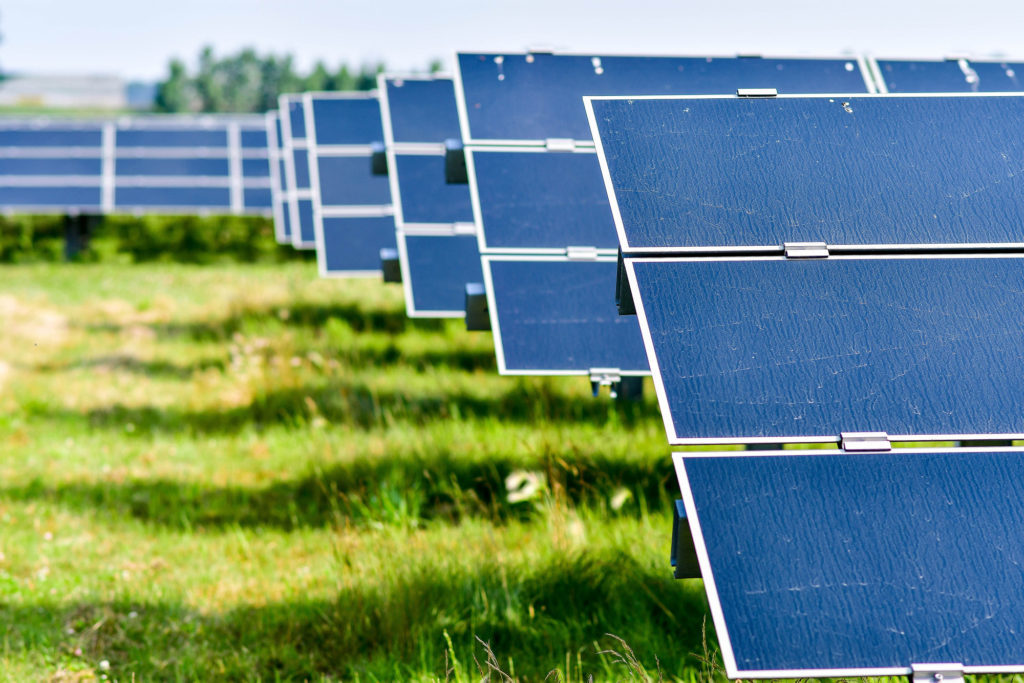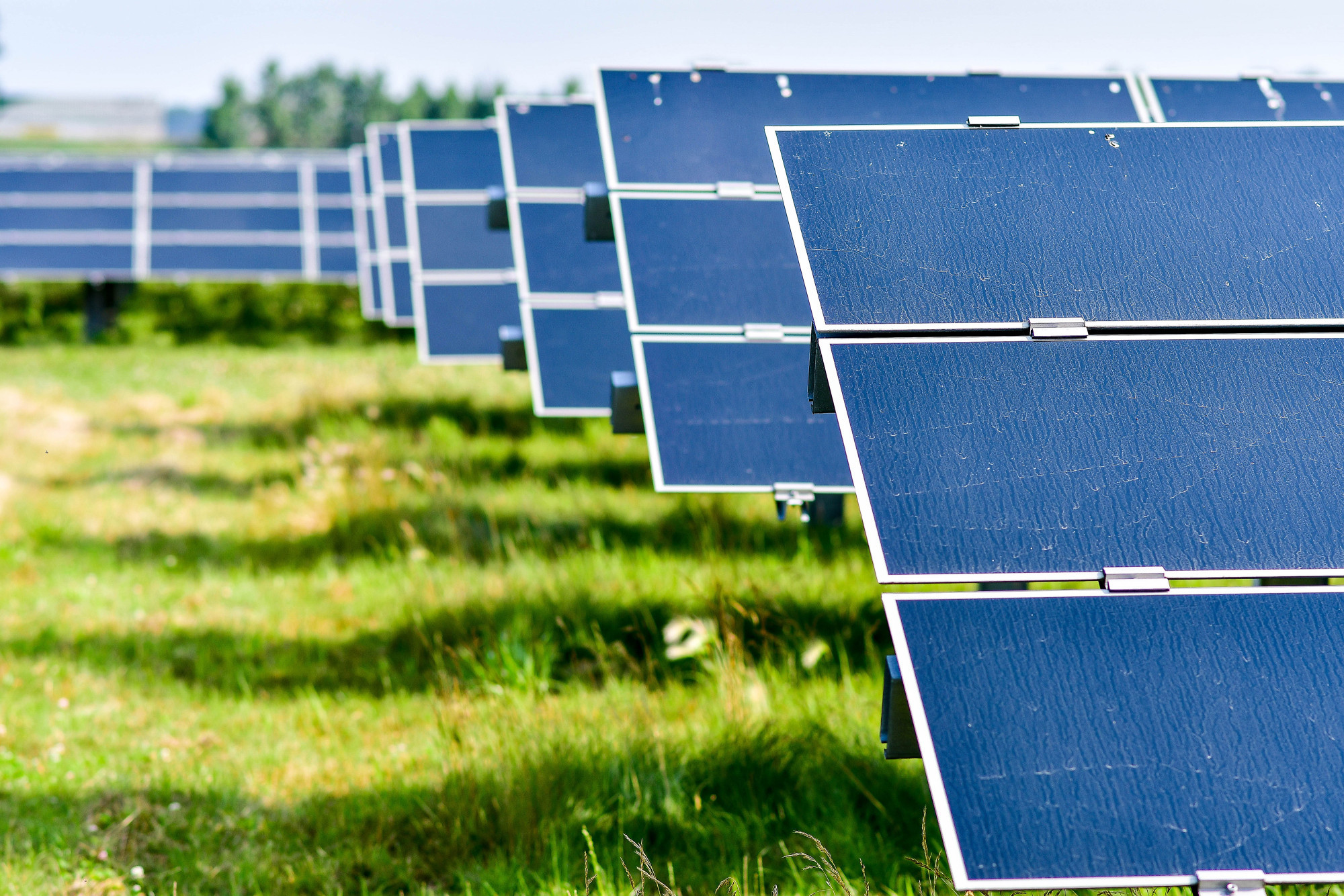 Foresight Solar Fund has announced the acquisition of five UK solar parks for £40.8million deal.
The firm has taken a 100% interest in Yardwall in Somerset, Sawmills and Coombeshead in Devon, Verwood in Dorset and Park Farm in Leicestershire with a combined capacity of 53.3 Megawatts.
Foresight, which is part of the infrastructure and private equity investment manager Foresight Group, says the acquisition also includes a 0.5MW onsore wind asset.
Payments are to be made over 16 years, with the outstanding balance at £31.8million.
Following the deal, the company's outstanding debt will be £276.2million.
Foresight now holds 27 solar assets, including three in Australia under contruction.
Chairman Alex Ohlsson said: "This acquisition further demonstrates the Investment Manager's ability to identify and secure quality investments at attractive valuations.
"This acquisition will further improve the asset diversification and size of our UK portfolio and we also expect it to enhance the Company's dividend cover.
"This acquisition is part of the pipeline we communicated in our latest Annual Report (published 22 February 2018) and is in line with our prudent growth strategy."