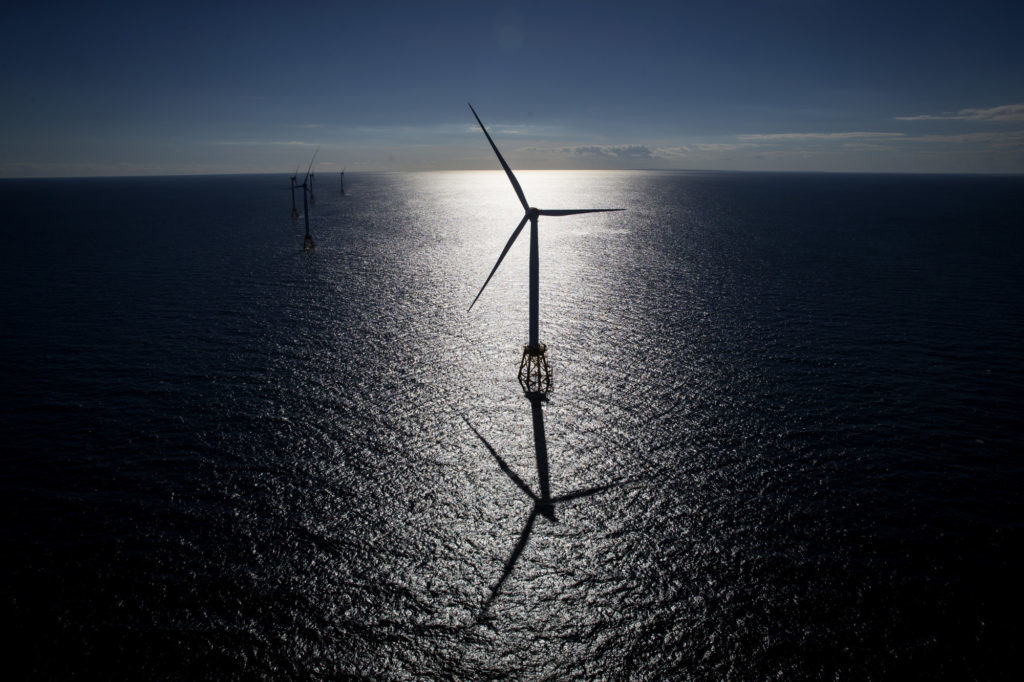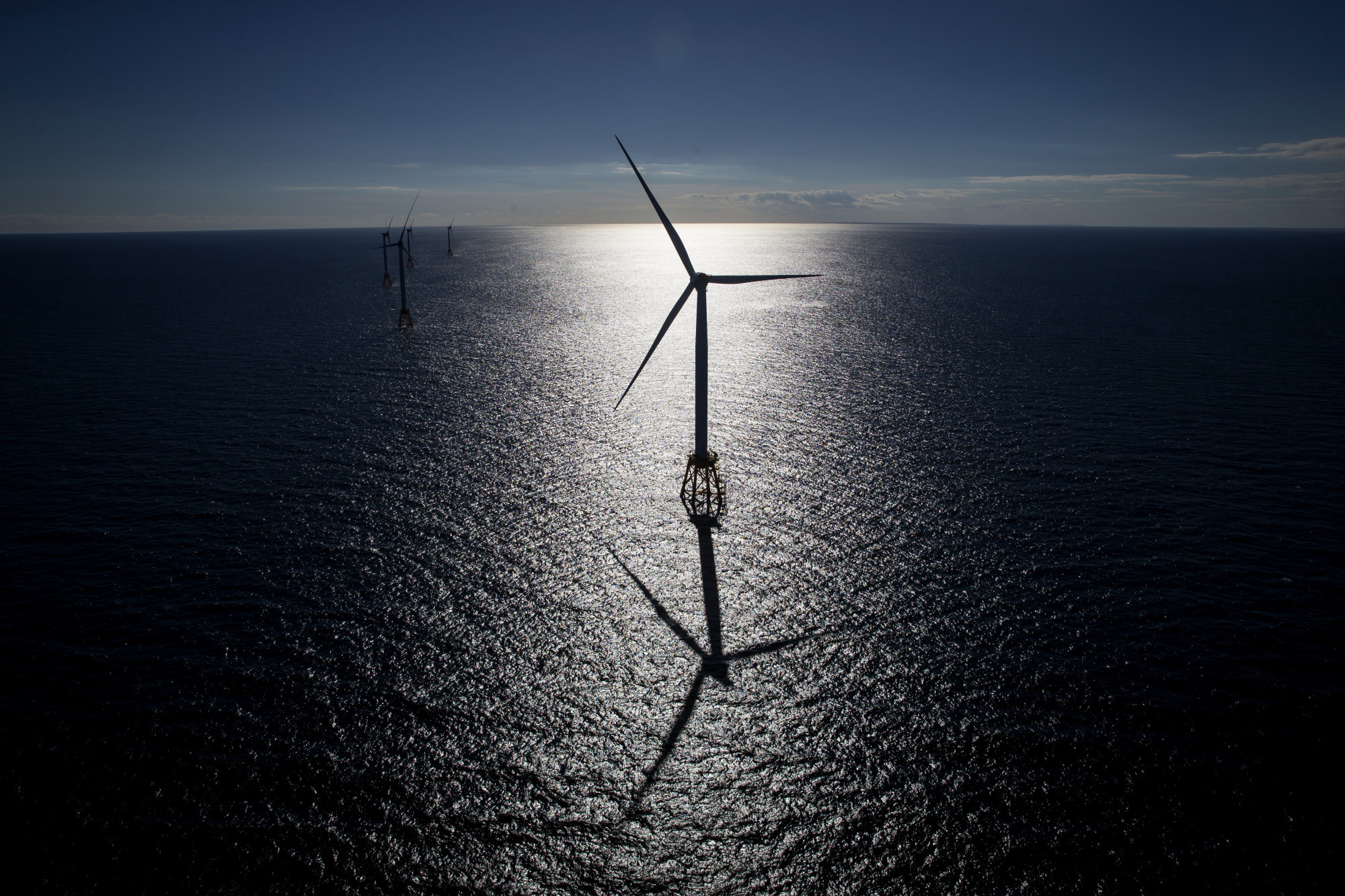 The Offshore Renewable Energy (ORE) Catapult and GE Renewable Energy have announced a five-year agreement to collaborate on offshore wind research.
A new 12 megawatt offshore wind turbine developed by GE will undergo advanced testing to enhance performance at the ORE Catapults test facilities at Blyth, Northumberland.
GE Renewables Energy claims the new 8.8 megawatt offshore turbine is currently the most powerful operating anywhere in the world.
The agreement also includes a multi-million-pound project to install the world's largest and most powerful grid emulation system at the centre in Blyth, to assess the interaction between large wind turbines and the electricity distribution network.
The deal was announced today by the Offshore Wind Industry Council and RenewableUK.
Benj Sykes, co-chair of the Offshore Wind Industry Council and UK country manager for Ørsted, said: "This is exactly the sort of collaboration that will ensure the UK continues to build on its global leadership in offshore wind energy. This five-year research and development partnership will not only advance new technologies but also empower the UK supply chain including smaller SMEs to innovate and grow.
"Cutting edge innovation is a cornerstone of the ambitious sector deal which the industry aims to agree with Government. It is truly driving our vision for 2030 of a globally leading supply chain, and generating a third of the country's electricity from offshore wind".
Emma Pinchbeck, RenewableUK's executive director, added: "Today's agreement is another vote of confidence in the UK as the home of ground-breaking offshore wind technology and in the Offshore Renewable Energy Catapult as a global test centre".
"Offshore wind is a key part of the Government's Industrial Strategy. The UK is the world leader for offshore wind and has a vibrant export market; we must keep innovating to stay in front as the global renewables sector comes of age."
Recommended for you

Energy giant TotalEnergies comes aboard Orkney subsea wave power project