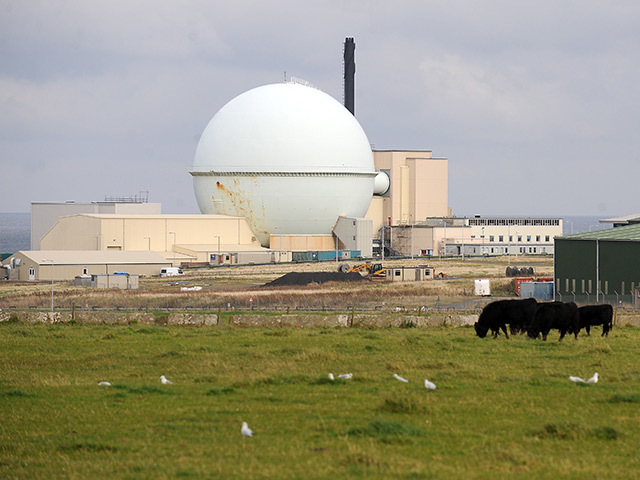 The in-house workforce at Dounreay is set to dip below 1,000 as the impact of the latest tranche of redundancies kicks in over the next couple of months.
Site licence company Dounreay Site Restoration (DSRL) announced plans a year ago to shed 150 jobs as well as axe 50 posts provided by contractors at the Caithness site.
At the time, DSRL, which is a wholly-owned subsidiary of the Babcock-led Cavendish Dounreay Partnership, said it would only consider compulsory redundancies if it failed to attract enough employees seeking early leaving packages.
A spokeswoman for the firm yesterday said this had proved unnecessary given the volume of applications.
Though the one-time centre of the UK fast reactor programme has for the past 20 years been in decommissioning mode, its workforce has remained high.
Several in-house take-overs of jobs which used to be carried out by contractors has seen rises in the DSRL workforce over the past couple of years.
Its 1,007 total in 2015 rose to 1,115 in 2016 and to 1,180 in March 2017.
Over this time, the site-wide workforce, including contractors, had been about 2,000.
But, the latest wave of pay-offs, together with some posts which fall vacant not being replaced, will see the DSRL figure dip into three figures.
This will be accompanied by further falls in the contractor workforce.
The spokeswoman said: "The programme of voluntary redundancies is now under way. A small number of employees left in the period up to December 31 2017 and there were some further departures by March 31 2018.
"The bulk of staff will leave during the period April to June 2018, with a residual small number of people expected to leave during the rest of the financial year. Progress in decommissioning Dounreay means jobs will gradually reduce, while some new projects means a different skill set is required among the workforce."
She added that support has been and will continue to be offered to workers who are leaving.