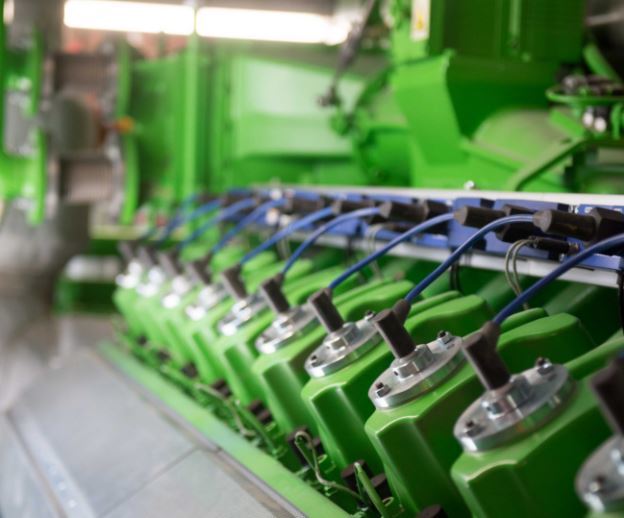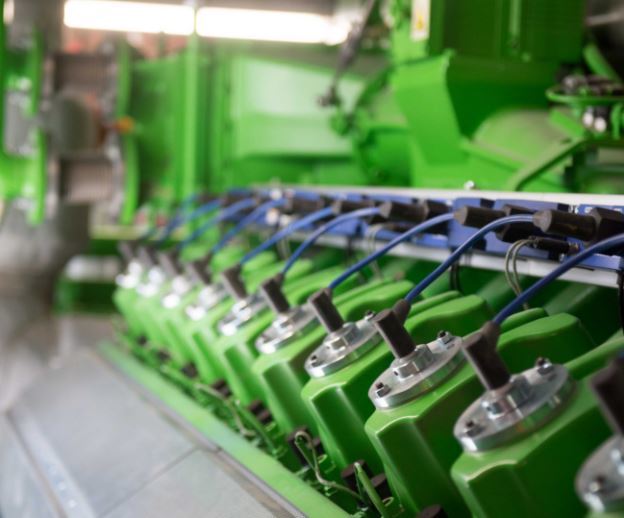 Ørsted today announced that it will build and operate a battery storage project in the UK.
The 20 megawatt development will be situated in Liverpool and is Ørsted's first move into battery storage.
Called the Carnegie Road battery storage project, it will be used to provide services to the UK's National Grid to help manage grid stability during changes between peak and low power demand.
Ørsted said the project should be operational by the end of 2018.
NEC Energy Solutions has been selected as supplier of the battery system.
Matthew Wright, managing director of Ørsted UK, said: "The future energy system will be completely transformed from what it is today, with a smarter, more flexible grid, balancing supply and demand with new technology and cleaner energy generation. We want to continue to be at the forefront of this exciting shift towards a decarbonised energy system.
"Acquiring the Carnegie Road plant is an important step forward as it's our first commercial-scale battery storage project. We're investing billions of pounds in the UK's energy infrastructure and this is another significant investment that puts the UK at the heart of the global energy transition."
The grid connection agreement and permits for the project are already in place and construction is expected to start in May, with the project operational by the end of the year.
In 2017, Ørsted made the decision to build a position in the developing energy storage market and has started testing energy storage in connection with its UK offshore wind farm Burbo Bank and the EnergyLab Nordhavn project in Denmark.
Ryan O'Keefe, head of energy storage and solar at Ørsted, added: "We're excited to develop this project. As batteries have a very high frequency response capability we believe they'll play an important role in providing services for the support of the stability of the power grid.
"The demand for these services is likely to grow in the UK as the country is expected to decommission large parts of its carbon-based generation fleet and introduce more renewables generation."
The Carnegie Road battery storage project was originally developed by Shaw Energi, which will support Ørsted in the execution of the project.
Recommended for you

Work starts on ScottishPower's East Anglia 3 offshore wind project