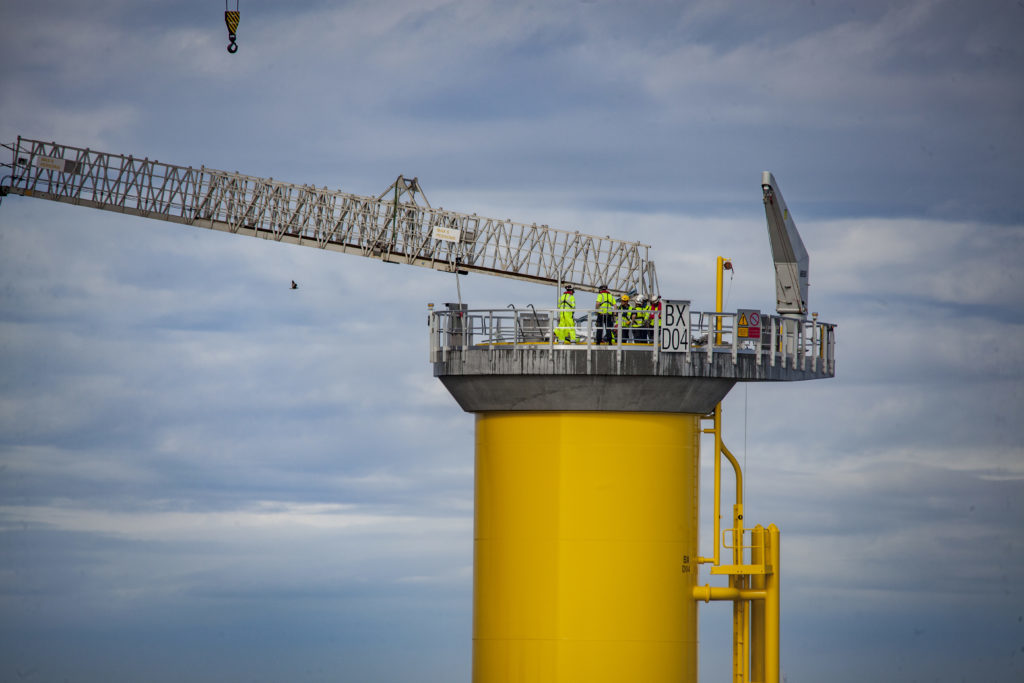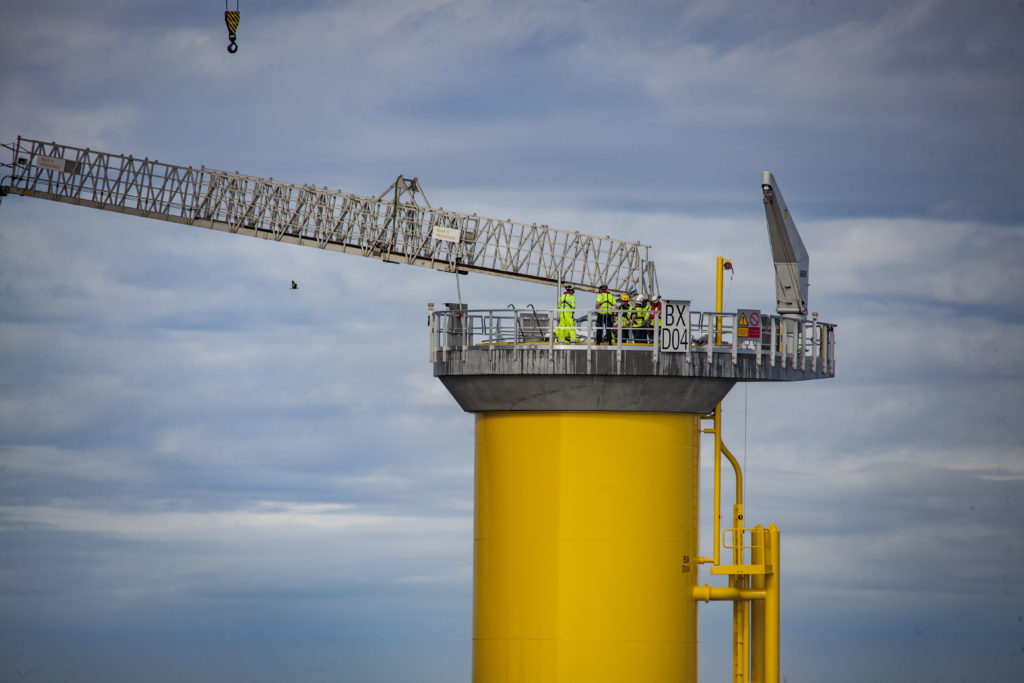 Danish offshore wind firm Ørsted has announced a dramatic 51% increase in offshore wind profits as the company continues its growth into the European renewables marketplace.
The wind farm developer also saw a dramatic Q1 rise in pre-tax profits of £647million, a £269million increase on the same period in 2017 when it posted profit of £378million.
Ørsted also said it increased its share of renewable energy from 56% in Q1 2017 to 68% in Q1 2018.
Henrik Poulsen, CEO of Ørsted, said:"We have had a strong start to the year with good earnings from our offshore wind business, where EBITDA almost doubled compared to Q1 2017. As a result of an operationally strong start to the year and a positive arbitration outcome regarding a gas purchase contract, we have increased our EBITDA guidance by DKK 0.5 billion to DKK 12.5-13.5 billion.
"The offshore wind business has performed very well in the first quarter with high yields from our operating assets and good progress on our construction projects.
"The selection of the preferred bidder or bidders in the Massachusetts auction will expectedly be announced in late May. In addition, the result of the 3.5GW grid allocation in Taiwan is expected within weeks. We participate in this auction with our four Greater Changhua offshore wind projects.
"In April, we submitted a bid in the auction in Connecticut, competing for 200MW of offshore wind capacity. We also submitted bids in the German auction, where we expect to receive the results within weeks."
Meanwhile, the Danish firm now plans to expand into the growing US offshore wind market with the result of bids filed in Connecticut and Massachusetts still to be announced.
Recommended for you

Ørsted blames 'overhedging' and commissioning delays for Q2 profit slide