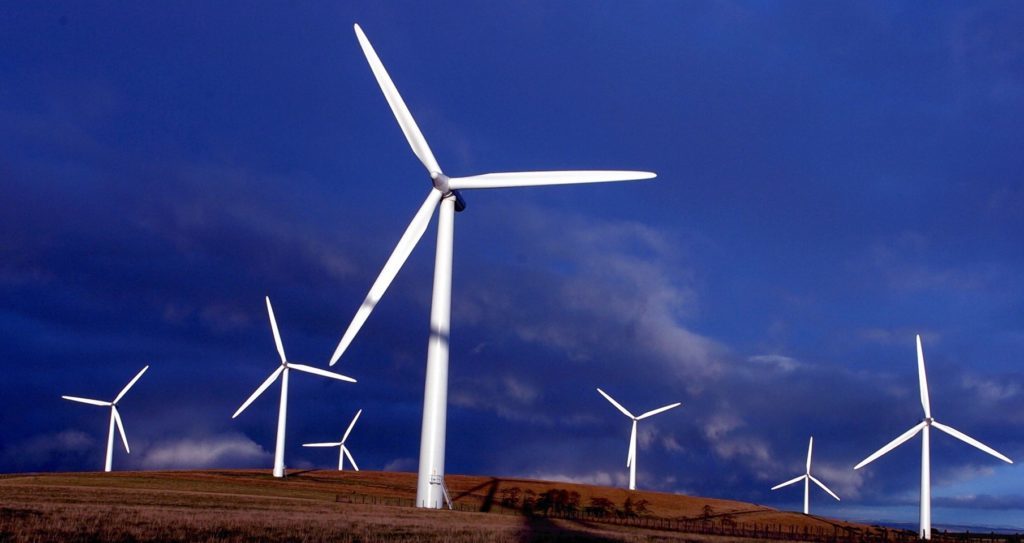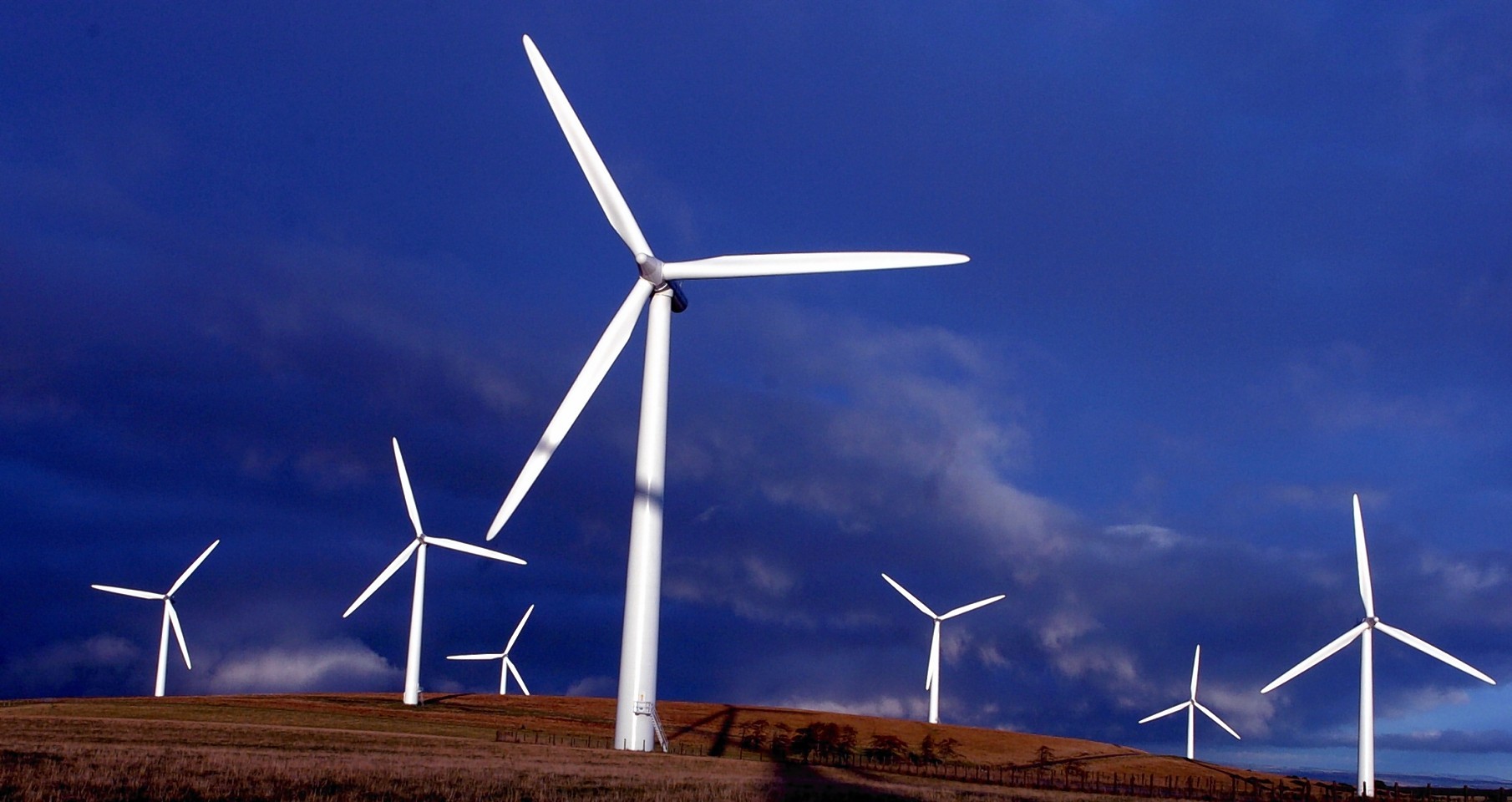 The UK has climbed to the seventh most attractive country in the world for renewables, according to a new report.
EY's Renewable Energy Country Attractiveness Index (RECAI) ranks 40 countries on their investment and deployment opportunities.
China tops the list for the third time in a row, while the US and Germany overtake India which falls from second to fourth position.
Meanwhile the Netherlands has climbed from 15th to ninth due to an expansion in renewable energy development.
The professional services giant says the UK has moved up three places to seventh despite a "large drop" in investment last year.
Between 2015 and 2017 the Renewable Obligation Certificates, which provided subsidies to UK energy projects, was closed to any new generating capacity.
EY says that although it was expected many would be unable to compete in the new environment, many are beginning to do so.
Meanwhile, new technologies are transforming how renewable energy is traded and managed.
Among them is the potential for the blockchain for peer-to-peer trading of small volumes of energy, currently being worked on by London-based machine learning start-up Verv.
Ben Warren, EY global power & utilities corporate finance leader and RECAI chief editor, said:"Government subsidies for clean power are being reduced around the world and financiers are anticipating tougher times ahead for project developers.
"However, movements in the Index suggest that these developments are just headwinds as the renewable energy sector continues to mature and markets expand."
Recommended for you

UK Gov working to 'break link' between renewables and gas prices