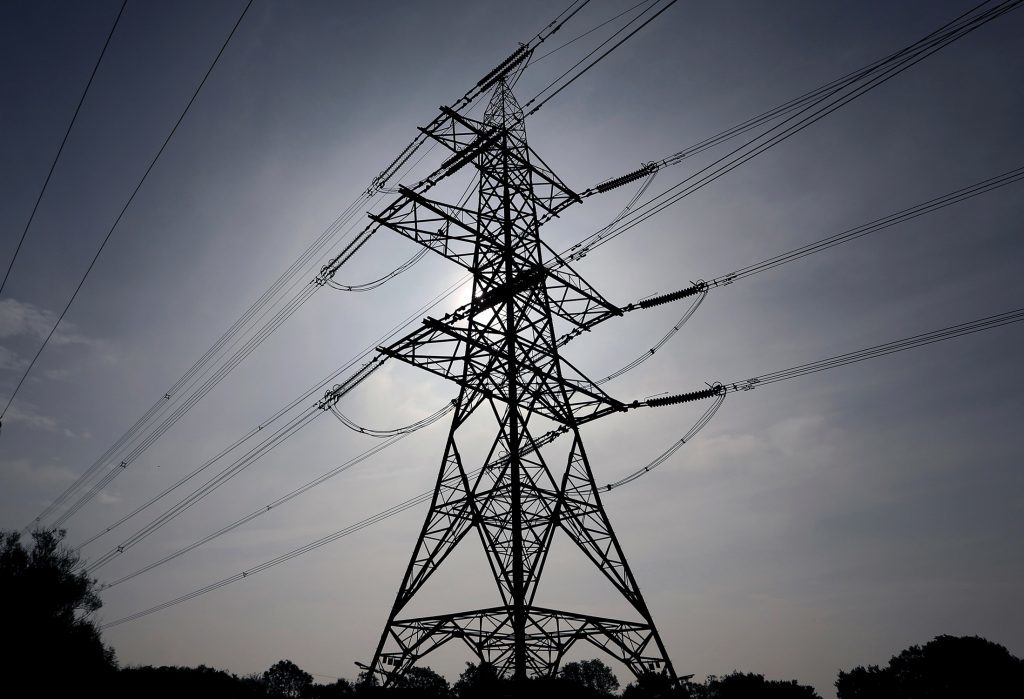 An energy bill price cap has moved a step closer after legislation seeking to end "abuse" against customers cleared the Commons.
Energy Secretary Greg Clark said MPs have sent a clear message to regulator Ofgem that it needs to implement by the end of this year a "robust price cap" for the winter.
The proposals will require Ofgem to protect consumers by capping domestic standard variable and default tariffs until 2020, with Mr Clark telling the Commons: "The measures will… ensure loyalty is no longer penalised while ensuring efficient suppliers can continue to do business."
Mr Clark, speaking as the Domestic Gas and Electricity (Tariff Cap) Bill received its third reading, added: "The Bill will ensure that British families are protected as we correct an intolerable situation in which consumers have been exposed by the independent competition authorities as paying £1.4 billion a year more than they would in a competitive market.
"That abuse should end."
The Bill enables the temporary price cap to remain in place until 2023 if conditions for effective market competition are not met.
Shadow energy secretary Rebecca Long-Bailey said Labour supported the Bill at third reading although warned Government "inaction" and delays had left "millions of people still suffering with big energy bills" after the most recent winter.
Conservative former minister John Penrose earlier warned a number of his colleagues were concerned that energy price cap proposals were "anti-competitive, complicated, bureaucratic and inflexible".
He described the proposed cap as "hideously complicated" and said it would be out of date "moments" after it was set.
But Mr Penrose withdrew his amendment, which had been tabled at report stage.
The Bill received an unopposed third reading and will undergo further scrutiny in the Lords at a later date.
Recommended for you
X

Appomattox platform shows Shell isn't giving up on deepwater drilling