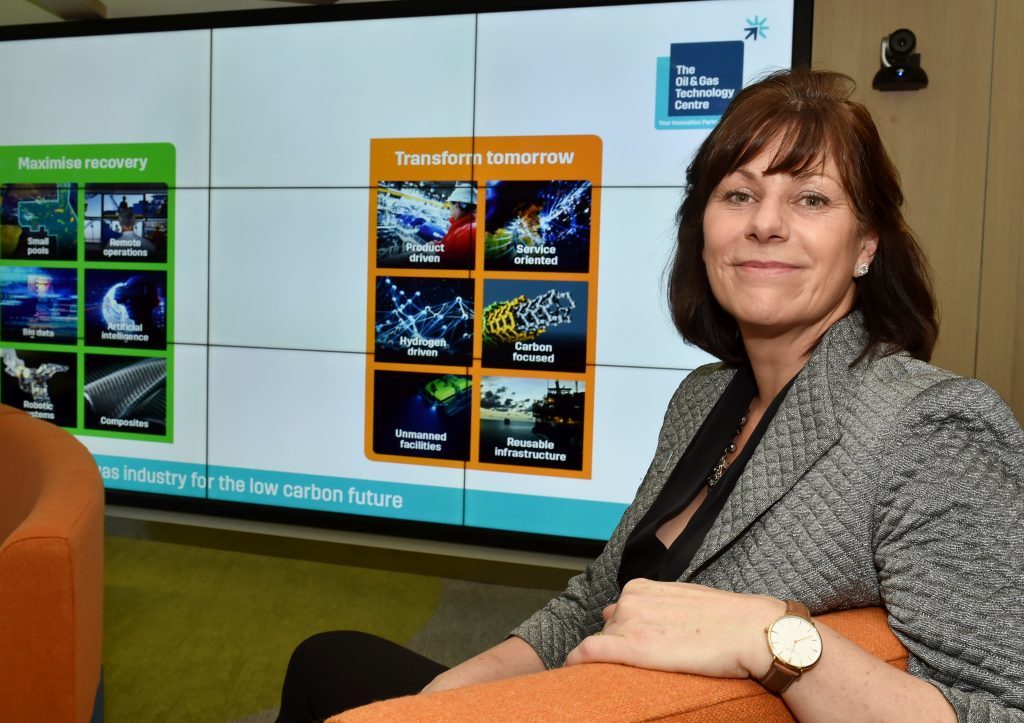 The UK's biggest annual renewable energy event gets under way in Glasgow today.
Speaking on the eve of All-Energy 2018 at the Scottish Exhibition and Conference Centre, event director Jonathan Heastie said the exhibition and  conference was hosting four UK Ministers and 80 extra exhibitors.
He also said this year's event was focused on smart technology and the energy transition.
The renewables event features more than 460 speakers, 300 exhibitors and 60 conference sessions over two days.
First Minister Nicola Sturgeon will open the conference, with HumzaYousaf, Scotland's minister for transport and the islands, also lined up to speak today.
Tomorrow Scottish  Energy Minister Paul Wheelhouse and Claire Perry MP, UK minister of state for energy and clean growth, address delegates.
Fresh from publishing an energy transition report, Shell will give an update on its efforts to keep up with evolving energy markets. Mr Heastie said: "We've got Sinead Lynch, the
country chair of Shell UK, and she'll be focusing on the energy transition.
"Coming from a predominately fossil fuel company, that's kind of interesting.
"We talk to companies every year and it's good to see Shell step forward and talk about what's happening."
He added: "We don't set the market, we don't lead it, we just reflect it.
"Things are starting to change and I think people realise there has to be a holistic view. It's not just about one particular path forward; it's about lots of different things coming together for one solution."
The conference was held at Aberdeen Exhibition and Conference Centre every year from 2001 until a controversial move to Glasgow in 2011.
High prices and limited availability at Granite City hotels in a then buoyantEuropean oil and gas capital were thought to be a factor in the decision to move.
Mr Heastie said yesterday the north-east was still important for All-Energy, adding: "We're back in Glasgow for 2019 but I'm really focused in delivering a really great 2018 event.
"I'm delighted that we've got Aberdeen Renewable Energy Group down here.
"We've got Invest Aberdeen on a stand, while Aberdeen and Grampian Chamber of Commerce is down here as well.
"Aberdeen's role is critical in terms of the past and now into the future."
Recommended for you

Hummingbird Spirit FPSO setting off for Cromarty Firth and uncertain future