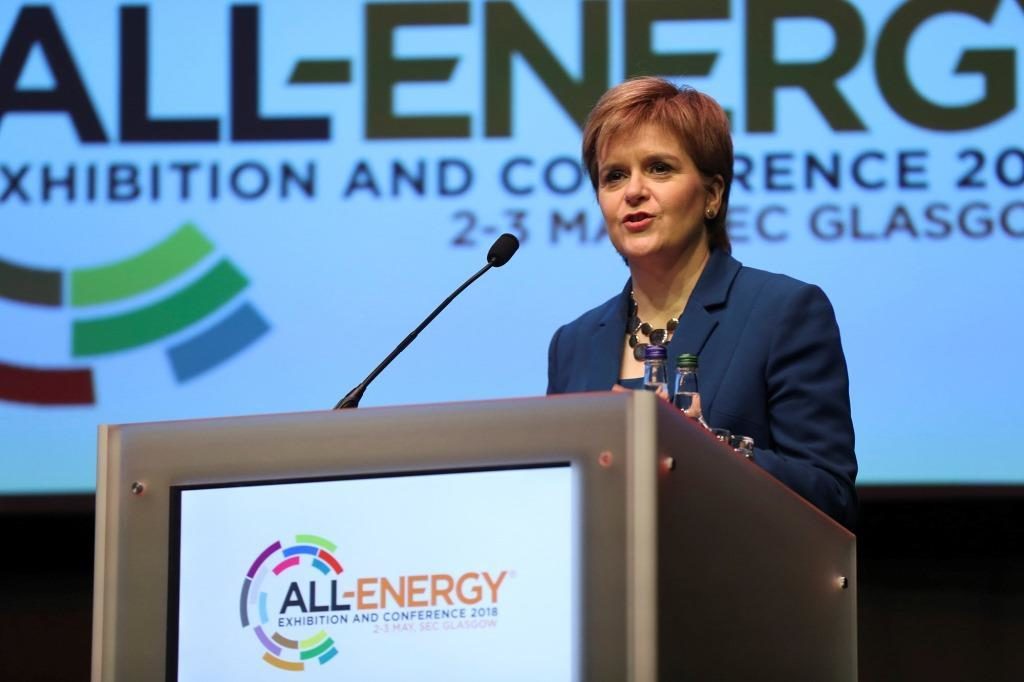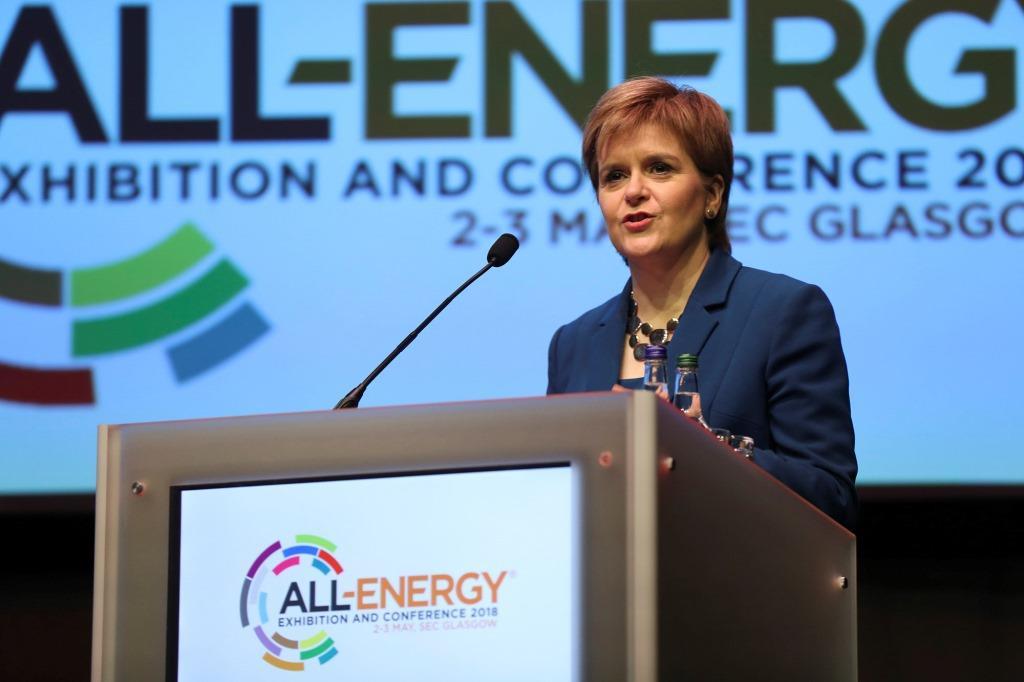 The 2018 All-energy conference has been hailed as a roaring success by both organisers and spectators alike.
"I was very impressed with the quality of the speakers and topics" said one attendee on the day, "the entire conference was really exciting".
Four government ministers joined more than 7000 people at this year's All-Energy, the biggest renewable and low carbon energy exhibition and conference in the UK.
First Minister Nicola Sturgeon and minister for transport and the islands, Humza Yousaf addressed audience members on the first day while Scottish energy minister Paul Wheelhouse and UK energy and clean growth minister Claire Perry spoke on the second day of Scotland's growing renewable energy pedigree.
A number of high profile deals were also done during All-Energy, such as Xodus Group and tidal energy firm Atlantis Resources signing a Memorandum of Understanding to develop a tidal project in Japan.
Jonathan Heastie, All-Energy event director, said: "We were delighted to welcome all four Ministers to the show, which – as the First Minister pointed out – encompassed all four of All-Energy's 'pillars': renewable power, low carbon heating, energy efficiency, and low carbon transport.
"The basic statistics speak for themselves: more than 300 exhibiting companies, 460 plus speakers and a record 46 academic posters. All of this encouraged a total attendance of 7,027 over the two days including developers, utilities, investors, local government, energy end users, and representatives from the full supply chain."
Recommended for you

Protests disrupt gala dinner at Africa Energies Summit