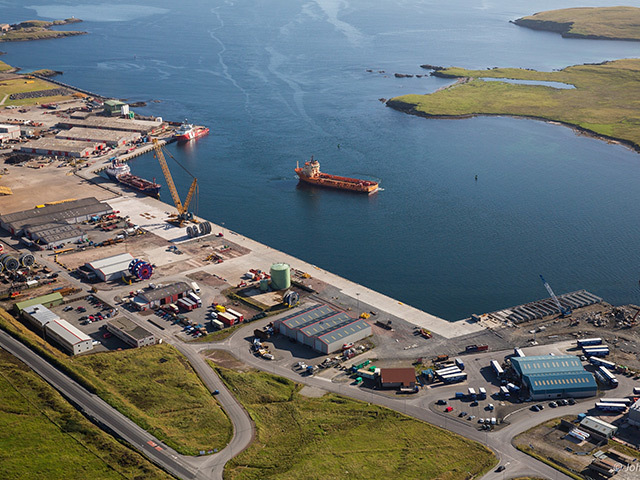 Scottish and Southern Electric Networks (SSEN) has announced its intention to bring generation developers to Shetland for a town hall type meeting.
The energy firm said the meeting will look to gain input into the proposed transmission connection between Shetland and the UK mainland.
The connection, if granted, would allow remote islands to compete with other Scottish wind developments to provide generated power to the grid's energy mix.
SSE have been attempting to get a transmission connection from Shetland off the ground for over ten years.
The town hall meeting is scheduled for Wednesday next week 23 May 2018.
Daryn Lucas, Project Manager for the Shetland link, said: "We look forward to engaging with and seeking input from local developers and wider stakeholders as we progress with our proposed transmission reinforcement plans on Shetland. SSEN remains fully committed to taking forward proposals to provide a transmission connection, subject to developer commitment, regulatory approval and planning consent."
"Customer feedback will be vital throughout the development process and as we gather evidence to shape a Needs Case submission for regulatory scrutiny and approval we welcome all views and input from local stakeholders."
If you are a developer interested in attending the Town Hall session, please contact Shetland.policy@sse.com
Recommended for you
X

Shell, Eni Nigerian corruption trial re-adjourned until next month