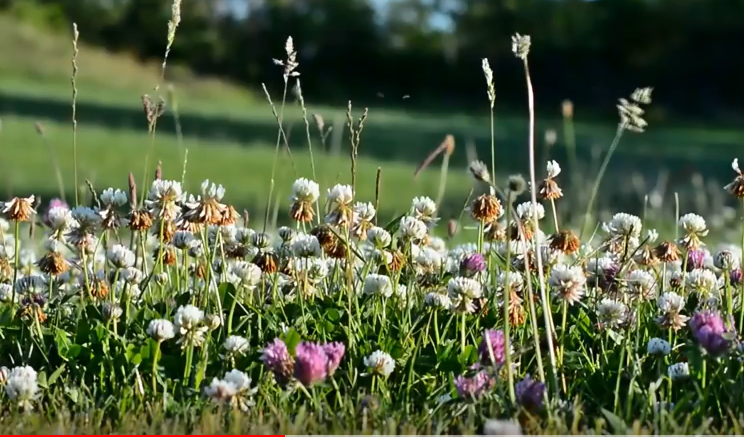 A collapse in investment in clean energy is threatening the Government's ability to meet its legally binding carbon budgets, MPs have warned.
The Commons Environmental Audit Committee said there were worrying signs that investment had stalled, partly due to changes in Government policy.
It said ministers urgently needed to "plug the policy gap" with a delivery plan to ensure the targets for reducing carbon emissions are met.
Making a swift transition to a sustainable low-carbon economy will require billions of pounds of infrastructure investment in clean energy, transport, homes and industry, the committee said.
Since the passing of the Climate Change Act in 2008, it said there had been a doubling of the proportion of electricity generated from low carbon sources, putting the UK on track to meet its carbon budgets up to 2022.
However, since 2015 there has been a sharp fall-off of investment – with a 10% drop in cash terms in 2016 followed by another 56% fall in 2017, leaving annual investment in clean energy at its lowest level since 2008.
The committee said the "dramatic and worrying collapse" meant the Government's ability to meet its next two carbon budgets – for 2023-27 and 2028-32 – was now under threat.
"Given that these budgets are only a few years away, ministers must urgently plug this policy gap and publish a delivery plan to secure the investment needed to meet the fourth and fifth carbon budgets – without relying on carrying over a surplus from previous budgets," it said.
The committee said a series of sudden changes to the low carbon energy policy in 2015 – including removing the Climate Change Levy exemption for renewables and cancelling a zero carbon homes policy – appeared to have undermined investor confidence in the sector.
Disruption from the privatisation of the Green Investment Bank and a reduction in lending from the European Investment Bank following the Brexit referendum may also have played a part, it added.
It urged ministers to look at how "green bonds" could be used to kickstart new investment in the sector, saying the UK was lagging behind other countries.
Committee chairwoman Mary Creagh said ministers needed to set out how exactly they intended the targets to be met.
"Billions of pounds of investment is needed in clean energy, transport, heating and industry to meet our carbon targets," she said.
"The Government's clean growth strategy was long on aspiration, but short on detail. It should provide greater clarity on how it intends to deliver the clean growth strategy by the 2018 Budget."
Recommended for you

Sturgeon: those calling energy strategy a 'betrayal' haven't read it properly