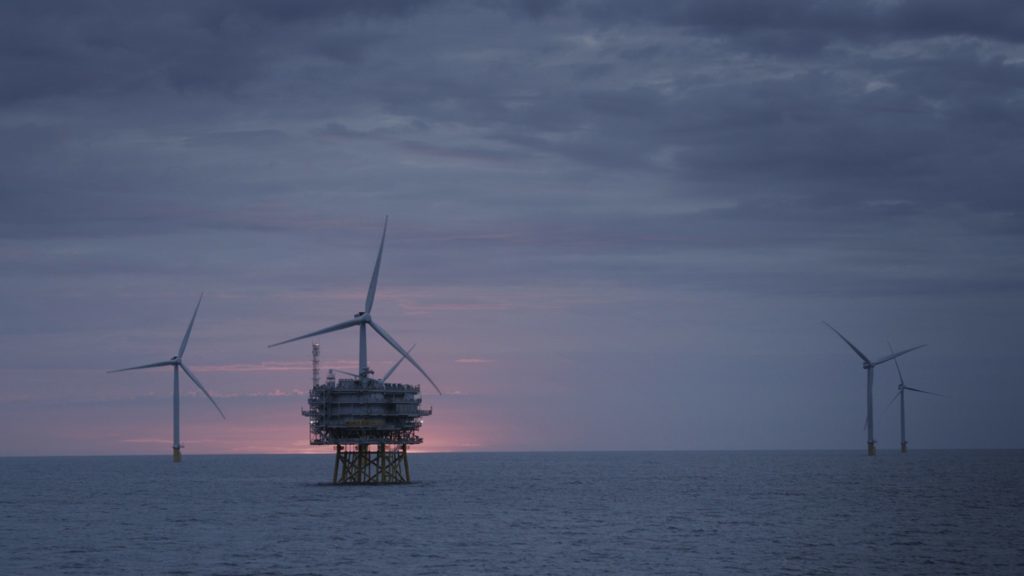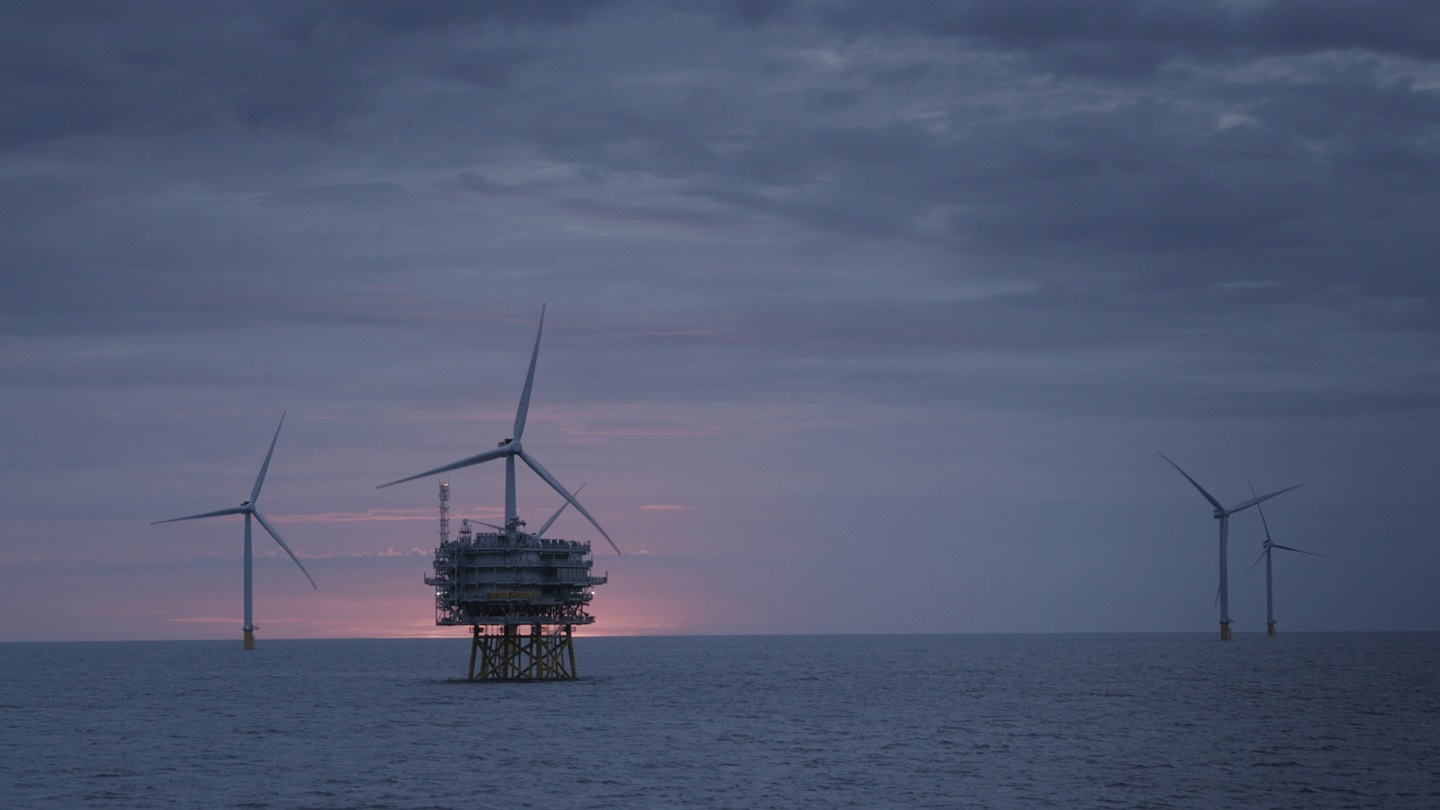 Danish renewable energy firm Orsted said today that it has set aside £33million ahead of a judgement on whether a former subsidiary broke competition rules.
The case against Elsam related to the wholesale of physical electricity in western Denmark between January 1, 2005 and June 30, 2006.
In 2007, Danish plaintiffs headed by the Danish energy trading company Energi Danmark brought an action against Elsam, claiming compensation for losses allegedly suffered due to the potential violation of the Danish competition rules.
The High Court of Western Denmark will announce its judgement on May 24, 2018.
The action for damages is pending in the Copenhagen Maritime and Commercial High Court.
Orsted has nine operational UK wind farms and is working on a number of UK construction projects such as Walney Extension and Hornsea One and Two.