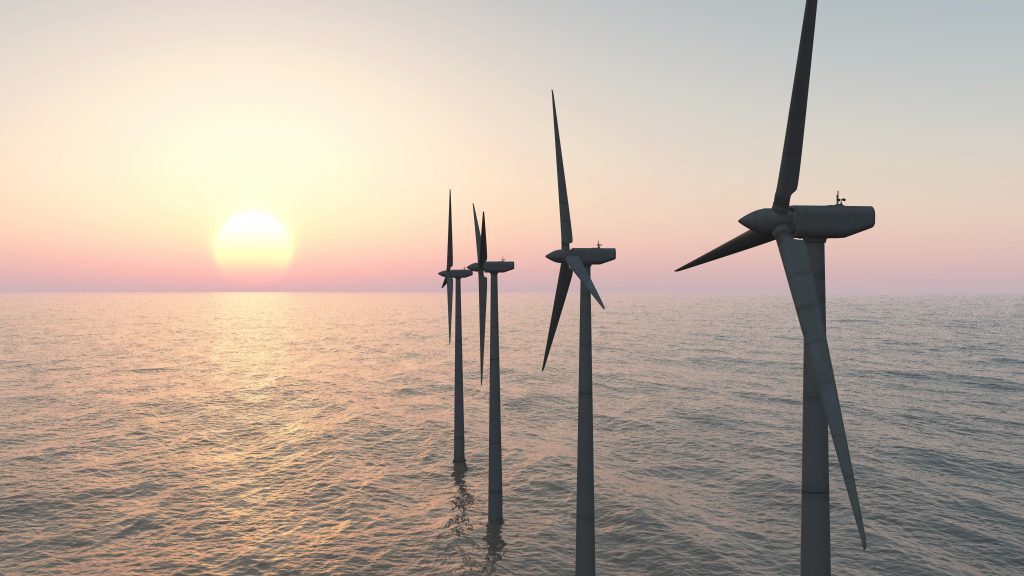 A new report examining the future cost of offshore wind has been released claiming to focus on 'future challenge areas'.
Looking at the future opportunities and expansion of offshore wind the report by the Offshore Wind Innovation Hub (OWIH) has looked at four improvement areas including turbines, electrical infrastructure, substructures and wind farm lifecycle.
The OWIH said the challenge areas align closely with the UK Government's Industrial Strategy and have been developed in close collaboration with industry and academia by the Offshore Wind Innovation Hub, an initiative delivered jointly by the Offshore Renewable Energy Catapult and Innovate UK's Knowledge Transfer Network.
Future 'roadmap' reports will then be released exploring where cost savings can be made.
The reports will also look to provide industry and government with a single validated source of information and highlight future potential market opportunities.
The OWIH said it "will now work with industry to issue specific technology challenges" in the future.
Dr Stephen Wyatt, research and innovation director at ORE Catapult and Co-Chair of the Hub's Technical Advisory Group, said: "Innovation is at the heart of developing a strong UK supply chain and capitalising on the global growth of the offshore wind sector. The technology challenge roadmaps published today by the OWIH clearly signpost where the industry should be focussing its innovation effort to continue to drive down costs and maximise on these opportunities."
Benj Sykes, co-chair of the Offshore Wind Industry Council (OWIC), added: "These challenge areas will help to focus our industry innovation activity as we work closely with Government to maximise the advantages of our world-leading position and agree a transformational Sector Deal, which will unlock at least 30GW of capacity by the end of the next decade, providing affordable clean electricity to homes and businesses across."
Recommended for you

CMS: Doing the right thing