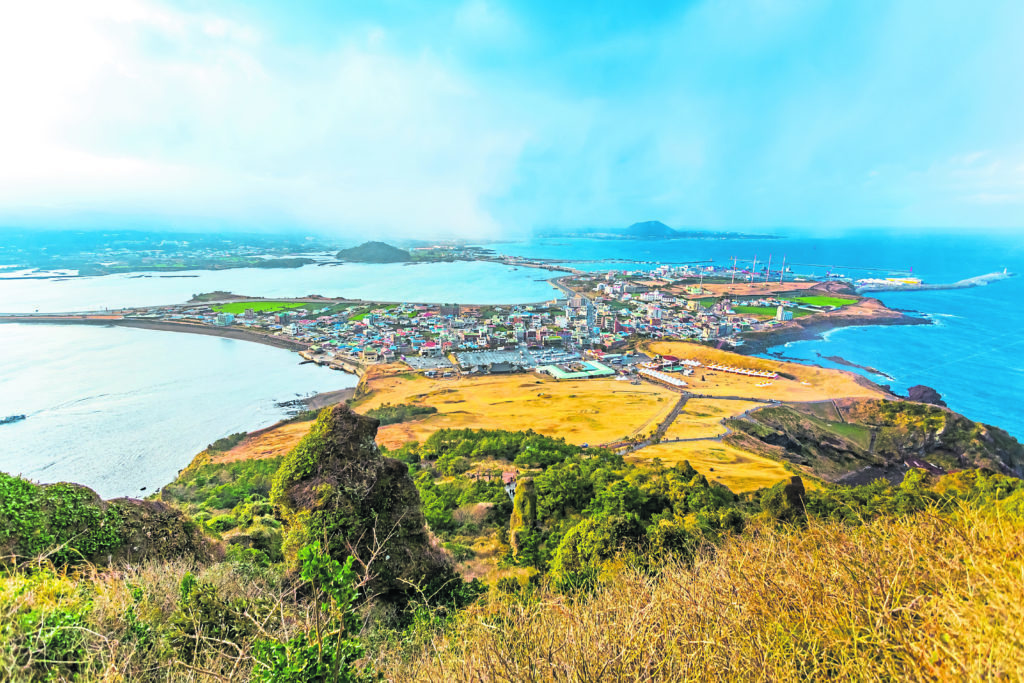 An Aberdeen firm is to carry out installation work for the world's first "carbon-free island" in South Korea.
Subsea cable specialist Hydro Group has been awarded a £750,000 contract by Korea Research of Ships and Ocean Engineering (KRISO).
KRISO's floating wind and wave energy hybrid platform is located at Jeju Island in the Korean Strait.
It will be equipped with four offshore turbines on each corner and will have wave energy converter buoys along the side to produce both wind and wave power.
Hydro Group has already delivered subsea cables for the first phase of the work, with installation set to take place later this year.
Marc Gordon, Hydro Group's head of product realisation, said: "South Korea is working to establish Jeju Island as the world's first carbon-free island; the wave energy platform currently under development is a key factor in this initiative, making this an exciting project to be involved with.
"We have been successful with a number of KRISO projects over a number of years and are delighted that once again they have awarded Hydro Group with this repeat business, which continues to strengthen the close working relationship we have developed."
Hydro Group, which primarily works in oil and gas, renewables, defence and aerospace, employs more than 100 staff worldwide.
The group is made up of Hydro Bond Engineering and Hydro Cable Systems.
Hydro Group designs and manufactures equipment from its facilities in Aberdeen.
Joe Mitchell, Policy Officer at Scottish Renewables, said: "This contract perfectly demonstrates that the skills being developed as part of the UK's transition to renewable energy are in demand around the world.
"Continuing to invest in green energy will keep businesses like Hydro Group at the forefront of a growing industry, creating jobs and reducing damaging carbon emissions not just locally, but globally."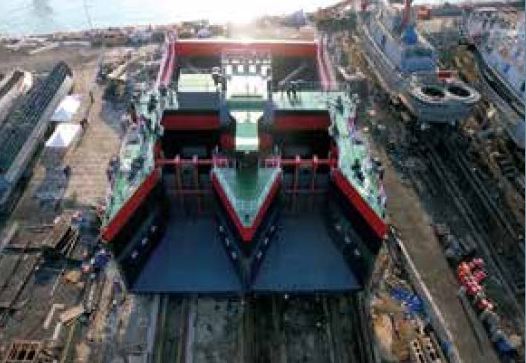 Recommended for you

ScotWind – Who's in the running with the results due imminently?