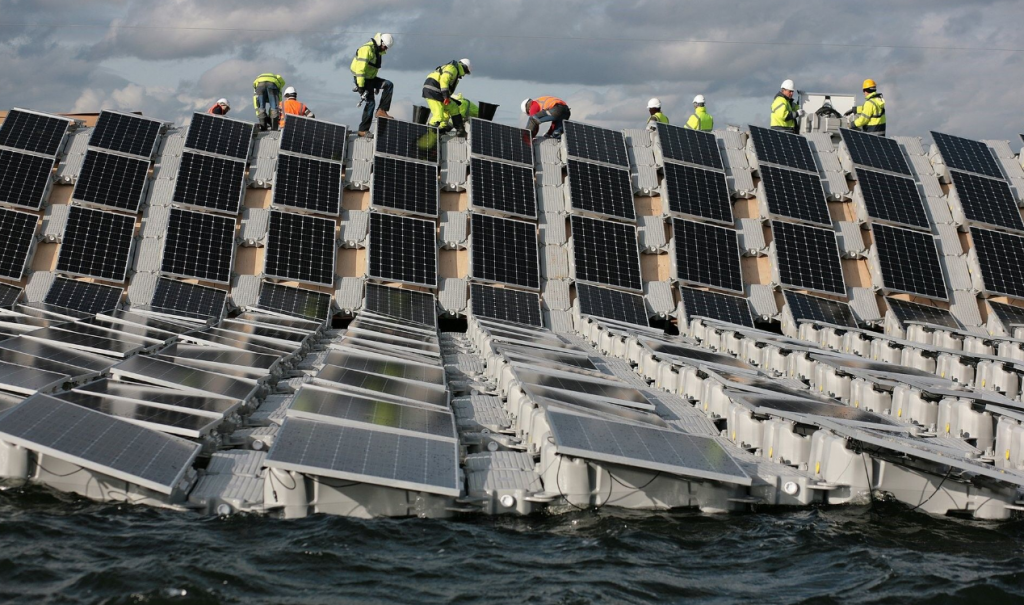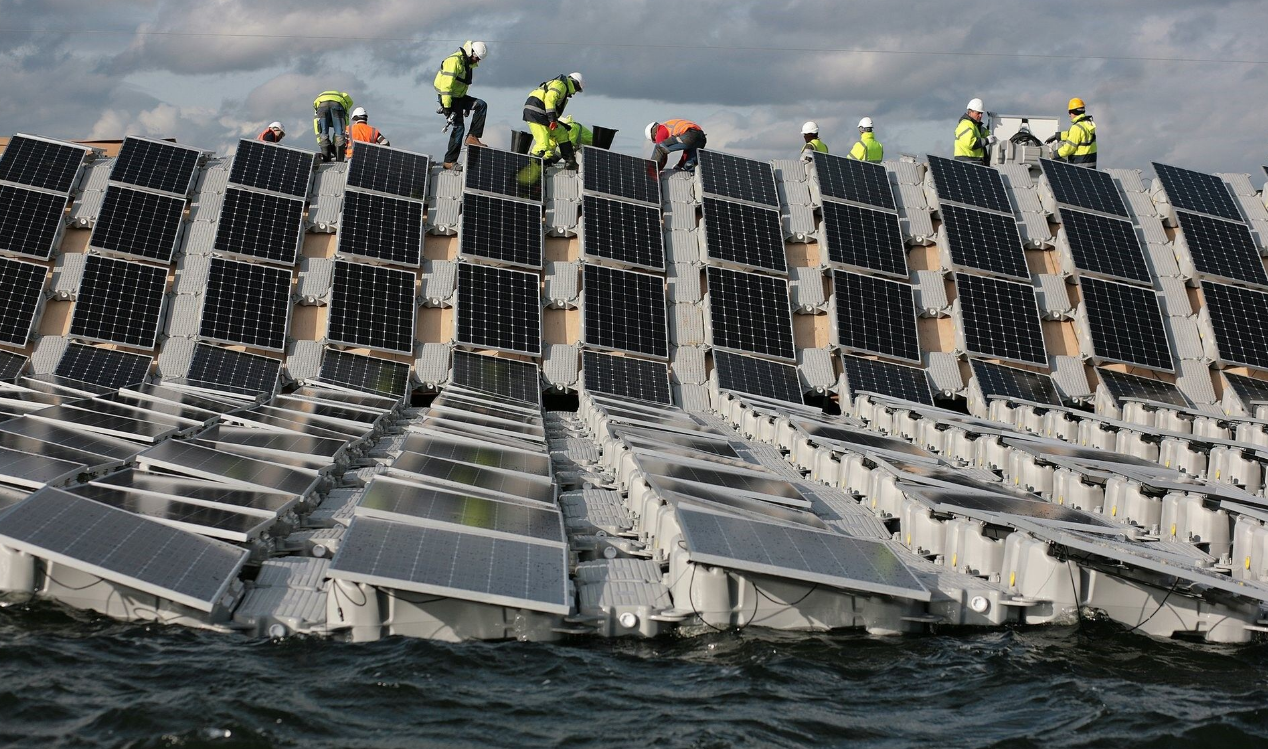 BP invested solar company Lightsource BP has announced an additional 57 megawatts of generation capacity, giving the firm the ability to power two million homes.
The multi-million deal is the result of the £1 billion partnership agreed with the BlackRock renewables investment fund.
The new acquisition of capacity takes Lightsource BP's solar energy portfolio to 2GW.
Energy giant BP agreed a deal with Lightsource in 2017 to invest £150m over three years to receive a 43% in the London-headquartered company.
As part of the deal, BP shelled out an initial £37m to progress the company's 6GW project development plan across the US, India, Europe and the Middle East.
Paul McCartie of Lightsource BP said:"This additional 57MW cements further our strong relationship with BlackRock and we look forward to continuing to acquire operational utility scale solar assets in the UK, consolidating the secondary solar market."
Recommended for you

BlackRock and Mubadala buy stake in India's Tata Power Renewables for $525m